OUR CLIENTS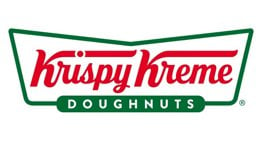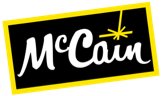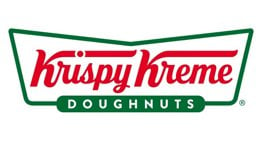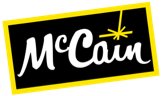 Commercial Capability and Strengths
Smart Commercial Solar have built a reputation for building high performance solar systems that last the test of time. We have delivered some of the largest and most complicated solar systems in Australia.
Our team have constructed ground mount, rooftop, building integrated and car park systems ranging from 50kW to 5MW. Commercial roll outs have become a project management strength.
Solar Systems
Commercial solar systems are designed on three key factors: energy consumption during the day, available roof or ground space, and what will drive strong financial returns.
We pride ourselves on gaining a thorough understanding of your energy needs so we can design a solar system that meets these three factors.