What is a PPA?
Power Purchase Agreements are an alternative to traditional finance models. Rather than owning, maintaining and operating a solar system, a business only purchases the power it generates. In its simplest form, a PPA is a contract to purchase energy.
The PPA defines all of the commercial terms for the sale of electricity between a business and Smart. This includes when the project will begin commercial operation, schedule for delivery of electricity, payment terms and buyout schedule. PPA terms are transparent and easy to understand.
A PPA provides all the environmental benefits of solar energy, no operational risk involved in maintaining a system and locked in energy pricing.
PPAs appeal to those who...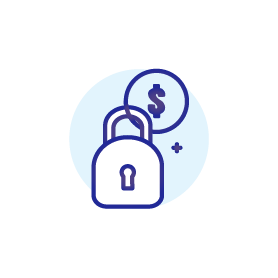 Want to lock in their energy costs at a fixed rate.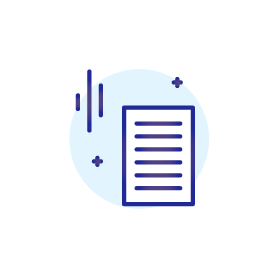 Prefer an off-balance sheet asset.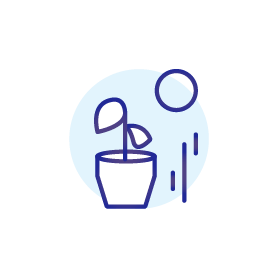 Avoid the long term risk of owning and operating an energy asset.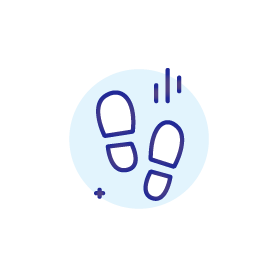 Are committed to reducing their carbon footprint.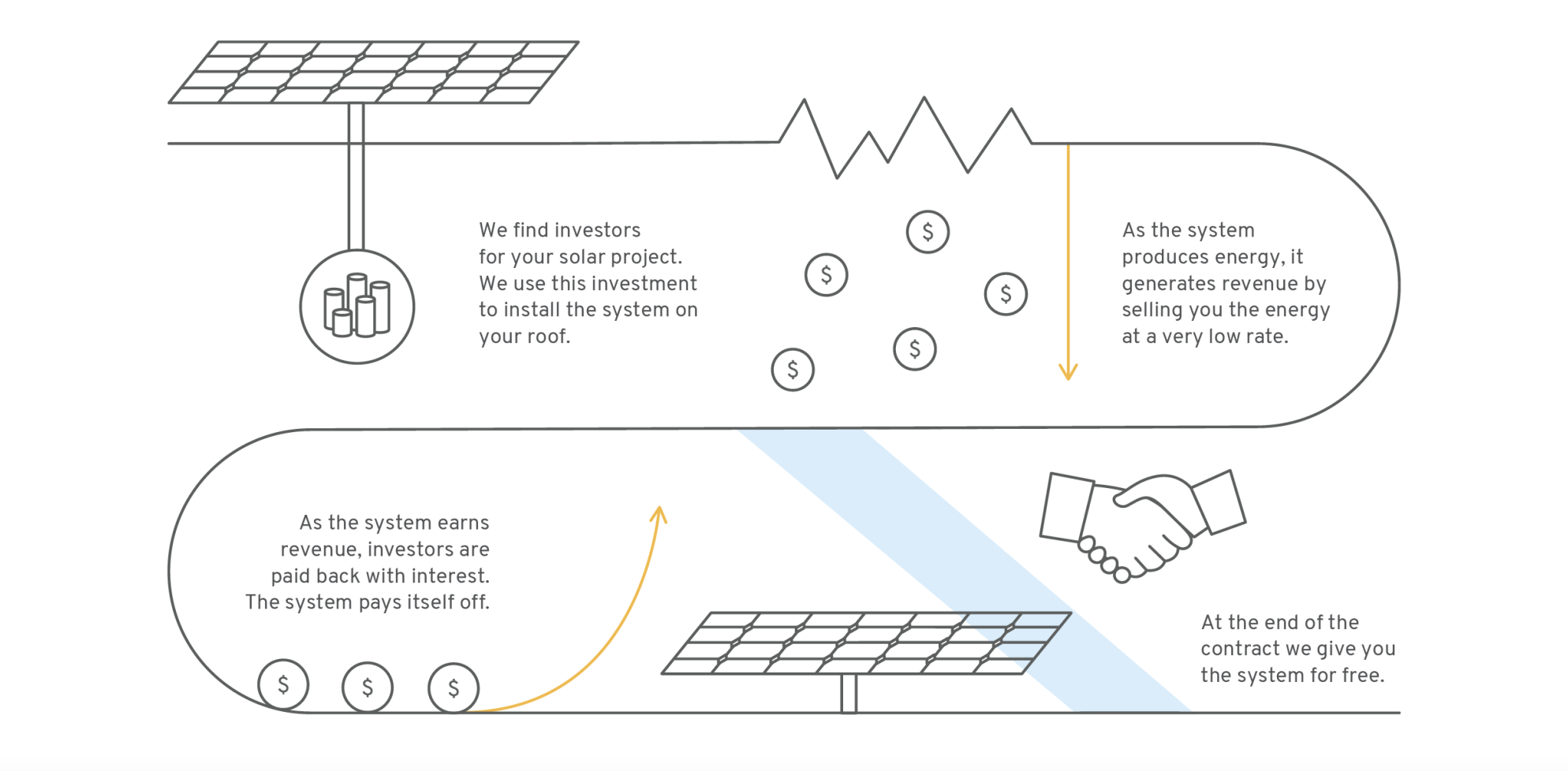 COMMUNITY FUNDED PPA
Through our partnership with ClearSky Solar Investments, Smart is able to provide a Solar Power Purchase Agreement that connects with local investors.
Contact us today to learn more about how a commercial solar PPA can work for your business.
Let's Talk PPAs
No obligation, simply fill out this form to get the process started, and we'll be in touch.