class="
image-block-outer-wrapper
layout-caption-below
design-layout-inline

"
data-test="image-block-inline-outer-wrapper"
>
class="
sqs-block-image-figure
intrinsic
"
style="max-width:100%;"
>

style="padding-bottom:56.30768966674805%;"

class="
image-block-wrapper

"
data-animation-role="image"

data-animation-override

>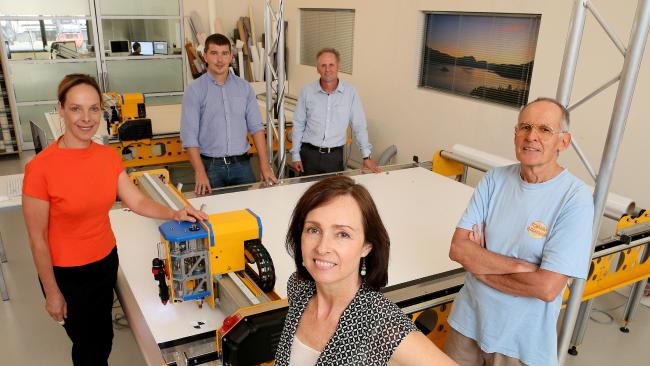 A nice writeup in The Daily Telegraph on a recent project we did with Clear Sky Solar and Aeronaut Automation. Another example of how well the PAYG Model can work for businesses and the community. The article doesn't say it explicitly but this is not only the first project on the peninsula but also the first project of its kind to go live in Greater Sydney:
A RENEWABLE energy scheme in which investors pay for a property's solar panels upfront and profit later has its first project on the peninsula.
Terrey Hills business Aeronaut Automation, which makes industrial cutting systems, has 60 panels (15kW) installed on its roof to lower its energy costs.
Co-owner Geraldine Clark said Aeronaut explored solar for cost and environmental benefits.
This was after it discovered a scheme promoted by installer Smart Commercial Solar.
The installer has partnered with eco-minded non-profit group ClearSky Solar Investments.