About
Our Process
From analysis and feasibility through to implementation and ongoing support, we're here to ensure your business gets the most from its solar investment.
We know that there's no one-size-fits-all approach to solar energy, which is why it's our mission to understand your unique needs, business goals and investment criteria to deliver the best outcome possible.
Our 8-Step Process
01
Energy Data Analysis
We develop a clear understanding of your energy behaviours, requirements and billing.
02
Solar Feasibility Study
We assess the financial benefits of solar or storage for your business.
03
Pre-Sale Engineering
Our team inspects your site to engineer a best-fit solution.
04
Sales and Finance
We present a financing option tailored to your needs.
05
Project Management
We manage the end-to-end Engineering, Procurement and Construction of the solar system.
06
Quality Assurance
We implement stringent commissioning and testing to ensure reliable performance.
07
Service
We set up a robust monitoring program and hand-over the solar system.
08
Customer Support
All Smart Commercial Solar clients receive detailed monthly reports, and are supported by our dedicated Service Team.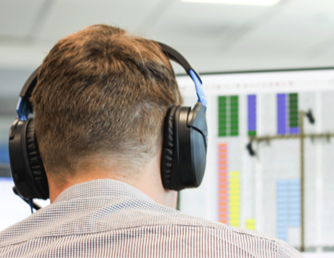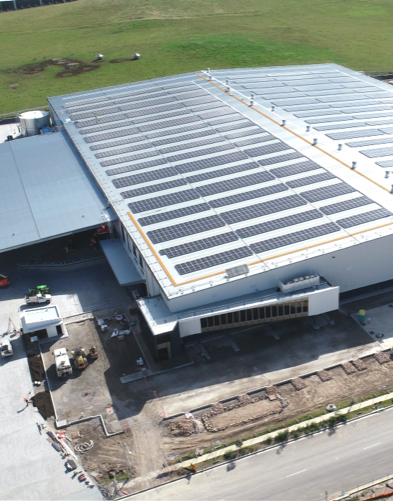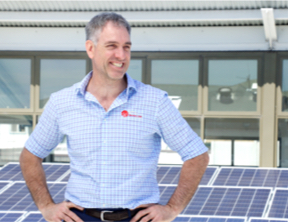 Solar Finance
Finance Options
You have three major finance options when investing in solar energy: CapEx, Power Purchase Agreement (PPA), and Lease.
Capital Expenditure can deliver the fastest return on investment and allow you to take ownership of all assets. This option is suitable for businesses with access to low-cost capital.
Power Purchase Agreement (PPA)
A Power Purchase Agreement (PPA) is a contract to purchase solar energy at a fixed rate, which is becoming an increasingly popular procurement method for several reasons. Not only do PPAs require no capital outlay, but they also remove the risks associated with owning and maintaining the solar system yourself.
Solar Lease
A Solar Lease option removes the upfront capital requirement of a solar system and spreads the cost over 7-10 years. This option can deliver a cash flow positive outcome from day one.
No Upfront Costs
At Smart Commercial Solar, we work with several preferred funding partners that can structure finance options with no upfront cost, to deliver immediate savings to your business.
Testimonials
Australia's Largest Businesses Choose Us
"SMART worked with us to make sure our business objectives were met and that didn't just end. It's comforting to know that we have their team available to us."

"Smart's engineering and analysis team modelled an accurate picture with our business needs in mind. Their track record made it a no brainer."

"This installation is notable for the cutting edge technology that we have chosen, and its cost-effectiveness which will see it pay back the investment in a little over four years."

For businesses, access to clean, reliable and affordable energy has become ...
Papua New Guinea (PNG) is a country of incredible natural beauty and cultur...