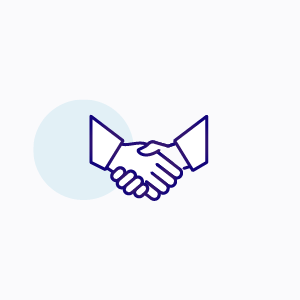 We have assembled a great team of engineers, developers, analysts and salespeople. With our business ever expanding, we are on the lookout for new people to join our team.
We believe that talented people with a strong work ethic will succeed at anything they do: these are the people we want in our team.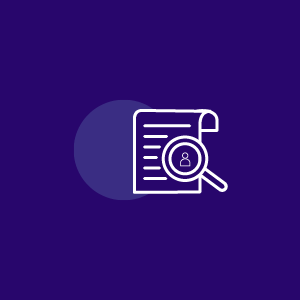 Want to get in contact with our team regarding a position or send your resume?
Fill in the form and we'll be in touch
MEET THE TEAM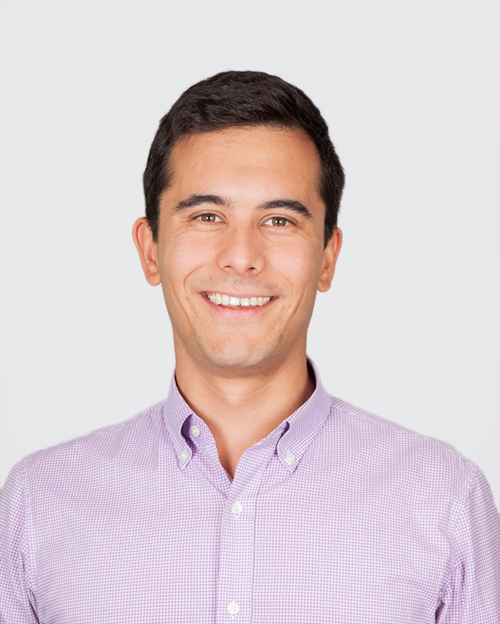 Marton Kalocsay
Head of Projects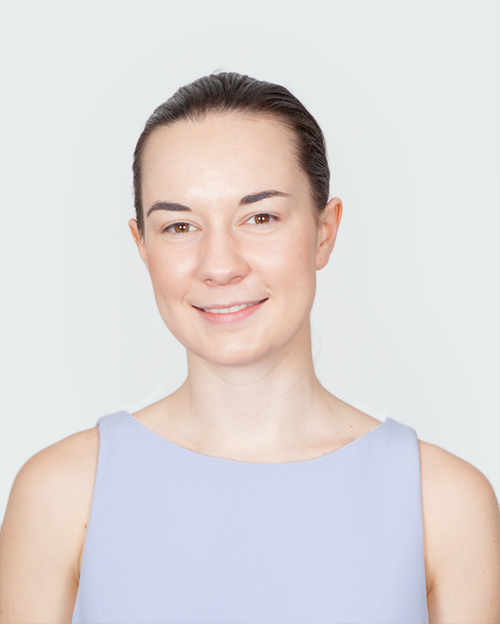 Caroline Frecker
Creative Designer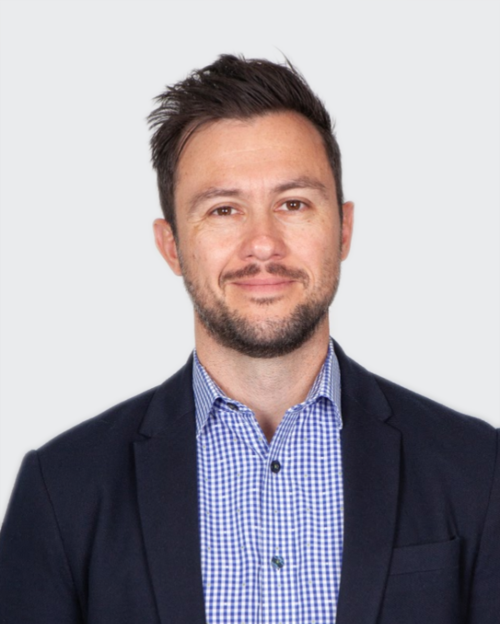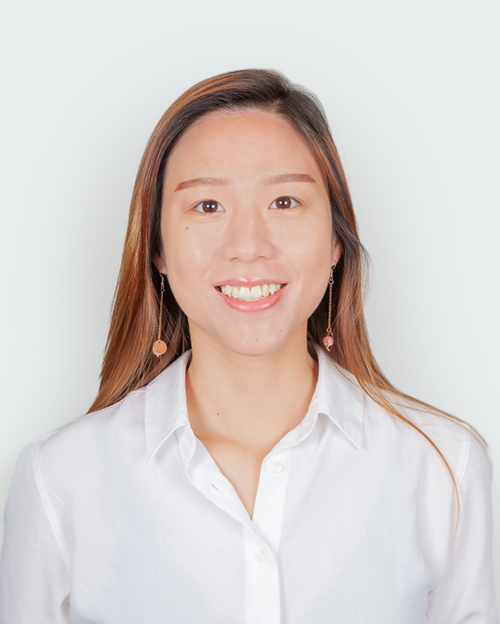 Ariel Lee
Project Engineer