MONITORING IS CRUCIAL FOR EVERY ENERGY ASSET
Our in-house team ensure every system is performing to its generation targets and investment forecasts. Our Monthly reports provide key milestone information regarding system performance and fault resolution.
We install multiple points of monitoring for detailed analysis of ongoing performance.
INVERTER LEVEL MONITORING
Inverter monitoring comes standard from the manufacturer. It is usually offered as 'standard' web based monitoring. The detail obtained from this software is good, however the customer interface is poor.
SYSTEM MONITORING
This is an additional component installed on a system that goes beyond inverter monitoring. It provides more detail, includes consumption level monitoring, the user interface is much more intuitive and it includes a mobile app.
We have a dedicated in house team that actively monitors and audits system performance.
+ Active Monitoring
+ System Reporting
+ Technical Support
+ TV Display - Kiosk monitoring
Solar systems require ongoing maintenance to optimise generation.
ADDITIONAL MAINTENANCE SERVICE
+ Inverter replacement
+ Module replacement
+ Roof replacement support
+ 3rd party system commissioning
OUR O&M SERVICE INCLUDES
+ Electrical component maintenance
+ Warranty administration
+ Module cleaning
+ Curve tracing
+ Infrared drone diagnostics
+ Weed and ground control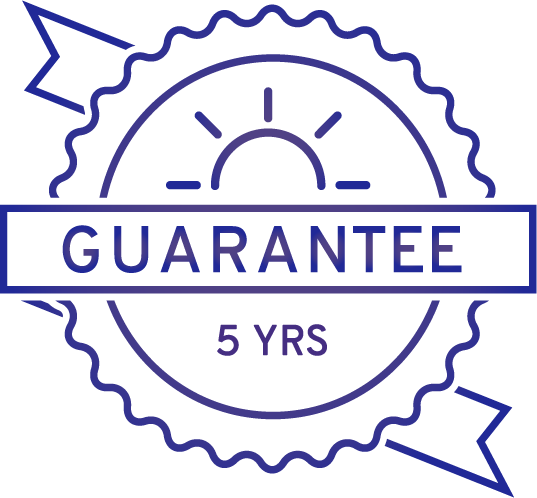 Our Generation Guarantee is designed to eliminate the risk in solar investments. This means that if your system does not perform to the predicted levels, Smart will cover the lost energy savings.
System performance is monitored 24/7. Faults are resolved fast. Reports are produced monthly.
EXPLORE OUR OTHER SOLUTIONS