When your system is not generating energy, it's not saving you money. Detailed monitoring gives us the data to make sure your system is always performing and on target.
Monitoring
Smart install two levels of monitoring to maintain constant visibility of our solar system fleet. We can diagnose faults quickly, accurately and remotely: no matter where they occur in Australia.
There are many benefits to installing two level of monitoring and each system offers different features and functionality.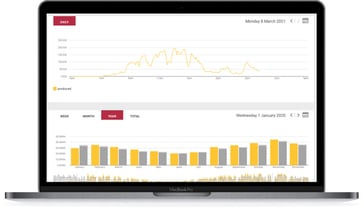 360° Site Monitoring
Monitoring your entire site involves a 4G enabled device which observes the system as a whole and allows us to see solar generation data and grid consumption in real time. These meters are extremely reliable, making them great for remote locations. This comes with an easy-to-use web interface and mobile app.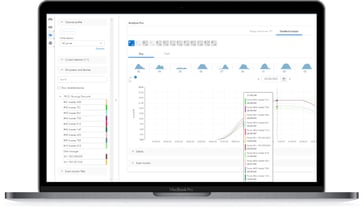 Inverter Level Monitoring
Inverter level monitoring analyses the output of each inverter in a solar system. This provides the highest level of detail and data for performance analysis and fault tracking. In the event that an inverter fails or underperforms, we can quickly detect the fault and organise the swift replacement or repair.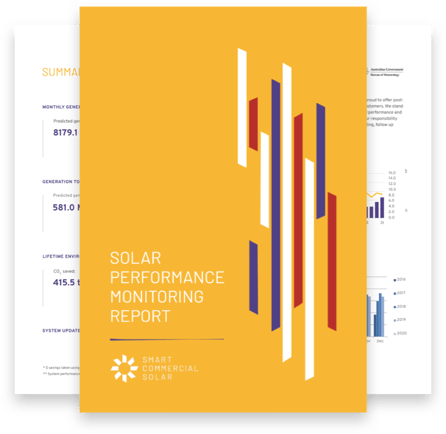 Reporting
Every month we send our customers a monthly report that tracks their energy savings and environmental impact. This report keeps track of your system's monthly and lifetime performance in an easy to read format. We produce this report in-house to give our customers transparency on their system's performance and maintain accountability in our forecasts.