Case Study
RSPCA
Unanderra, NSW
PROJECT KEY STATS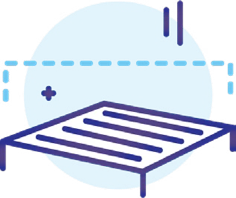 System size:
50 kW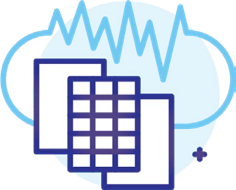 Generation:
65,00 kWh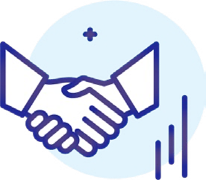 Procurement:
10 Year PPA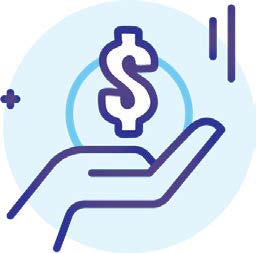 Upfront cost:
$0
The Project Was Funded Within 48 Hours and Began Commercial Operation 3 Months Later
The RSPCA has a very strong connection to the local community, so when installing their 50kW system they opened the investment exclusively to RSPCA volunteers.
Smart successfully won a tendering process for the works and began designing the solution. Enphase micro inverters were implemented as the Unanderra site has multiple roof faces, requiring complex system design. Micro inverters have the knock-on benefit of outputting low voltage AC on the roof, making it safer for sites with high roof maintenance.
This PPA was unique in its close proximity to the investors. Thanks to the ClearSky Solar Investment platform, the capital required for the project was funded 100% by the RSPCA volunteers. The project was funded within 48 hours and began commercial operation 3 months later.
This approach is a great model for any organisation wanting to fund a solar system through donation. This outcome is cheaper energy for the client, whilst delivering an ROI for the donors.