Case Study
Castlereagh Hotel
Dubbo, NSW
PROJECT KEY STATS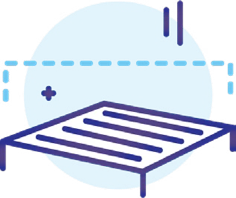 System size:
48 kW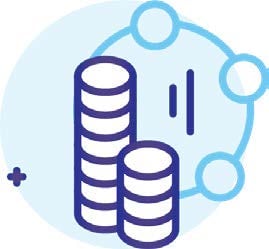 Payback:
3.9 Years
Annual savings:
$30,000
Making a Real Difference
Nelson Kelly owns the Castlereagh Hotel and runs it with great pride. He's a local legend and a sharpshooter, so when a solar company from out of town approached him he did his research and found what he needed on his doorstep.
"The solar process seemed pretty complex, but Smart was able to break it down in a way that I understood. Their experience and in-depth knowledge gave me a lot of confidence, they're really honest and have installed so many systems in the area – I felt really comfortable from the start."
The Smart Commercial Solar proposal was vetted against other companies, but when Nelson saw the difference in the other offers his decision was easy to make.
"Smart provided monitoring, maintenance and a guarantee of all the predicted figures. In addition to the solar savings, we got Smart to manage our energy bills and negotiate competitive contracts that saved us over $6,000!"
Nelson, like many rural business owners, initially thought that solar was a high-risk investment that was years away from making good business sense. Since installing the 48kW at The Castlrereigh in 2014, he's installed 60kW at another hotel in Parkes.
"The transparent way in which the Smart team operate, combined with their focus on accountability and ongoing support made this a no-brainer for me."
Three years on and the system continues to beat generation targets and has nearly paid itself off. Monthly reports will continue to inform Nelson how the system is performing for the entire lifetime of the system.

"This has proven to be one of the safest and smartest investments we have made. We will look to roll out other projects with the Smart Commercial Solar team in the future."
Nelson Kelly
Castlereagh Hotel | Owner