Case Study
DUBBO CHRISTIAN SCHOOL
Dubbo, NSW
PROJECT KEY STATS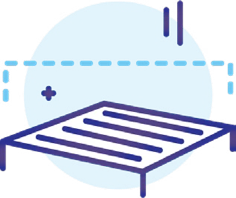 System size:
83 kW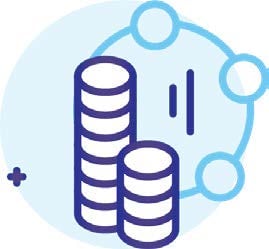 Annual Savings:
$19,000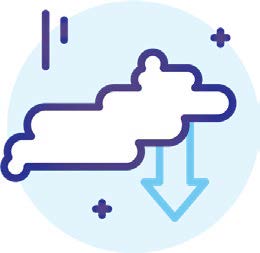 Annual carbon savings:
3626 t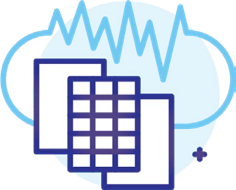 Annual solar yield:
137,000 kWh
No Impact on School Attendance or Daily Operations
Dubbo Christian School was founded in 1983, since then it has not only become a major contributor to the local community but a school that is at the forefront of modern technologies. This is evident in their sustainability programs and commitment to renewables.
The tender was released to numerous companies and assessed with the utmost strictness; Dubbo Christian School does not employ short term decision making. Smart was chosen based on the positive response from previous clients and the obvious long term commitment to monitor and audit the system.
The installation was time sensitive, as there was to be no impact on school attendance or daily operations, and spanned the roofs of 4 different buildings on site. The system was connected, commissioned and tested in only three weeks. The school was set up to monitor the production of each system through an online platform, the reports are printed and checked at each board meeting and have become a welcomed point of discussion.
Dubbo Christian School is saving $19,000 on electricity annually and the system has performed on target every year.
Smart Commercial Solar have also included a 5 Year Savings Guarantee this includes; performance tracking, proactive maintenance at no cost and monthly auditing. This is a measure to uphold commitment to the client and also the maintenance of the system.
"Given our Christian nature, we are environmentally aware, so we wanted to show the community that we are committed. And it's a massive financial win — we actually saved more energy
MICHAEL LOWBRIDGE
BUSINESS MANAGER