Case Study
4 Pines Brewery
Sydney, NSW
PROJECT KEY STATS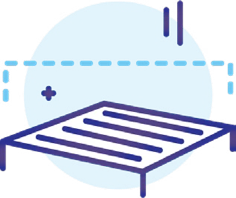 System size:
100 kW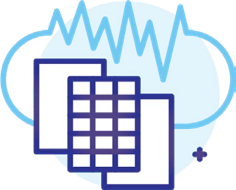 Generation:
130MW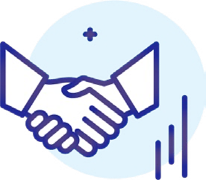 Procurement:
PPA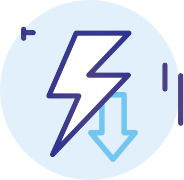 Energy reduction:
40%
Brewing With Better Energy
4 Pines installed a 100kW solar system through a community-funded PPA. The investment was raised during a 'Launch Event' at the brewery where 100% of the funds were raised within a few hours.
The PV system is expected to deliver nearly 40 per cent of 4 Pines' electricity needs, bringing the boutique brewer in line with its parent company, Carlton and United Breweries (CUB), which aims to source 100 per cent of its purchased electricity from renewable sources by 2025.
As part of the solar install, a monitoring device was attached to the breweries meter, this collects and displays real-time consumption and generation data. This is very valuable for the business as it allows them to further improve energy behaviours and find efficiencies within the data.
The 4 Pines Brewery 100kW install was a pilot for CUB. Having planned a much larger roll out across their sites, this was an opportunity to test the relationship with a solar company. The success of this PPA led to Smart being awarded CUBs 8MW portfolio, the largest commercial PPA roll out in Australia.