WHY smart active?
Designed to optimise your system for longevity and performance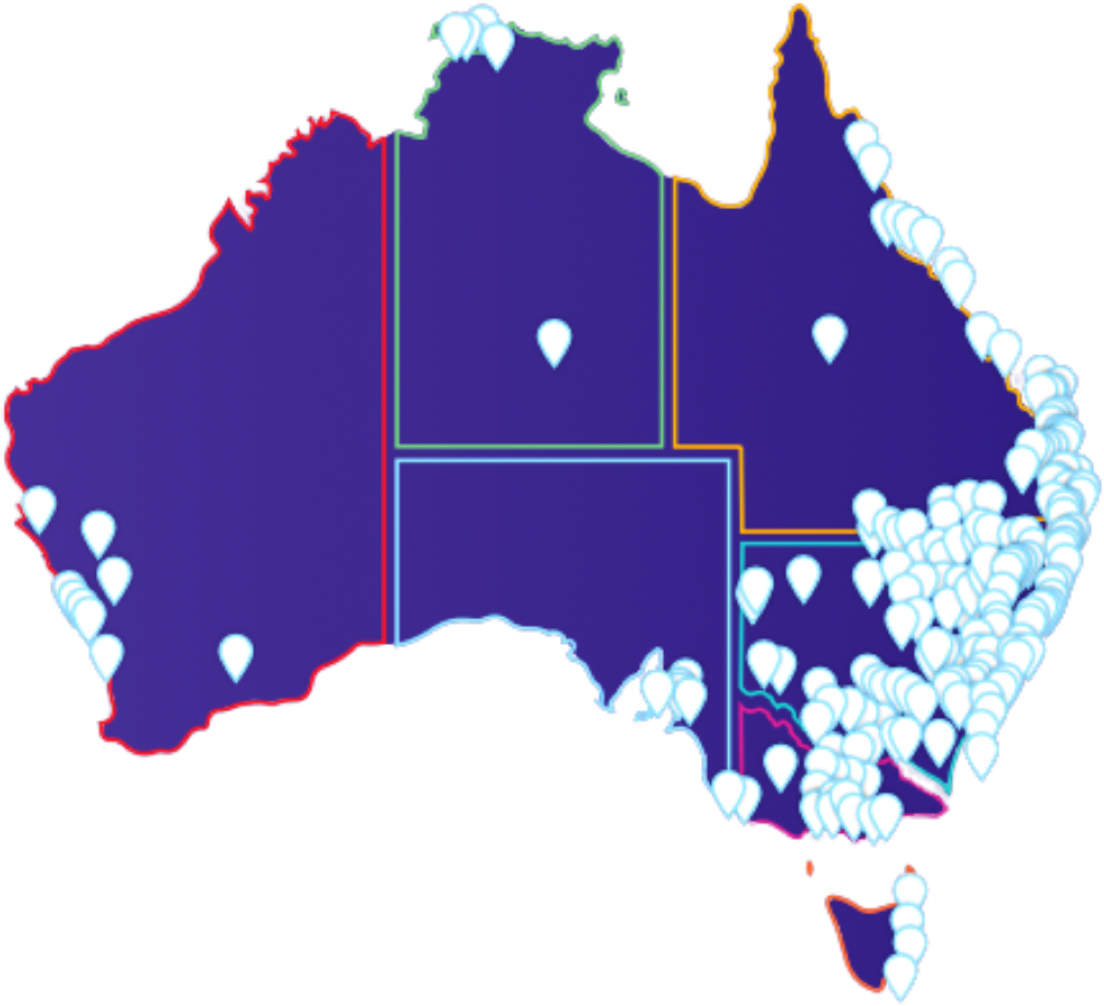 Solar Professionals
Established in 2012, our fleet of systems extends across every state and territory.
Reliable Performance
90% of our systems are performing above 90% of the target.
AI-Driven Diagnostics
Continuous consumer data analysis to offer you customised, cutting-edge monitoring solutions.