Case Study
Blackwoods
Canningvale, WA & Greystanes, NSW
PROJECT KEY STATS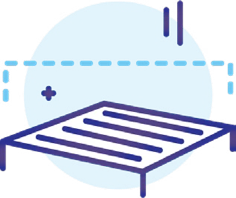 System size:
1.5 MW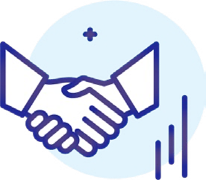 Procurement:
10 Year PPA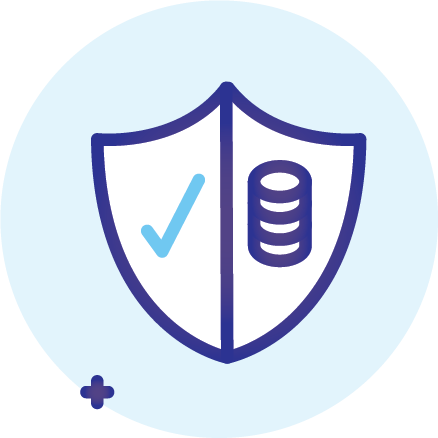 Project Value:
$800,000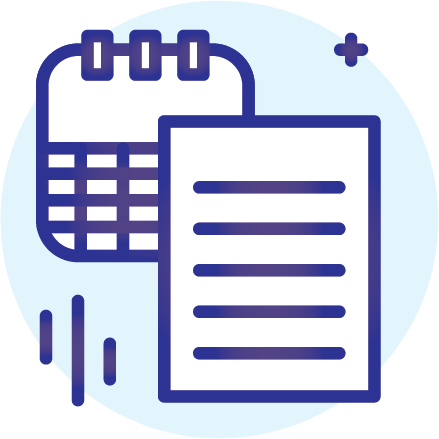 Project status:
4 Years in Operation
Delivering Quality & Integrity
Blackwoods is the country's largest distributor of industrial and safety supplies. As part of their plan to achieve 30% carbon reduction by 2025, The Wesfarmers owned company has rolled out 1.5 MW through Smart's community investor PPA.
Smart Commercial Solar was engaged after 6 other competitors had provided options to Blackwoods. Smart were selected on the basis of quality and integrity in the proposal. Clarity in the offer, with no hidden surprises within the contract, meant it was very easy for the company to work with Smart.
The Canning Vale depot has a 450kW system installed on its roof.
"Wesfarmers is an enormous company but it is also Australia's largest private employer so there is an enormous connection with the community already," said Wesfarmers sustainability lead Patrick Heagney.
This system will supply a quarter of the stores electricity needs. Mr Heagney said it was the biggest single solar installation in the Wesfarmers group, and the first funded by community investors.
The 200kW installation at the Greystanes store threw some challenges to the team. Structurally the roof was built to support simply the imposed environmental loads, so adding solar was restricted to certain load bearing areas of the roof, as approved by Smart's structural engineer.
Blackwoods has since rolled out 1.5MW of community funded solar PPAs as of 2019 and continues to work with Smart on monitoring and maintenance.
Every project remains on track in terms of savings and return on investment to the investor.