In The Beginning
Smart Commercial Solar was born in 2012 when our Founder & Managing Director Huon Hoogesteger saw the need for increasing the standard of commercial solar and disrupting the traditional energy retail model with Power Purchase Agreements (PPAs)
The business started its focus in the geographical areas where businesses were hurting the most regarding electricity prices. Smart assisted businesses in regional NSW offset some of the highest network prices in Australia while growing its team and capability.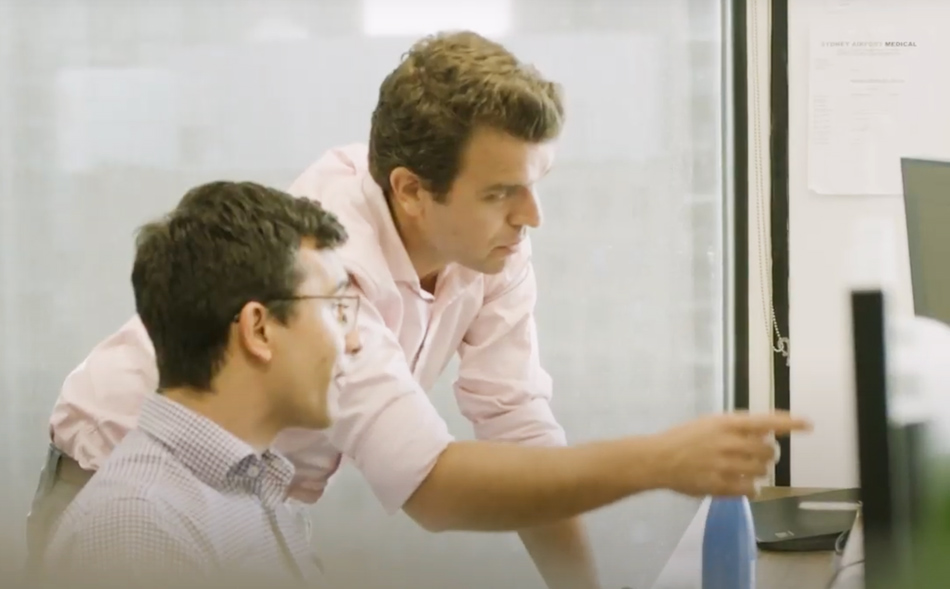 Huon Hoogesteger- Managing Director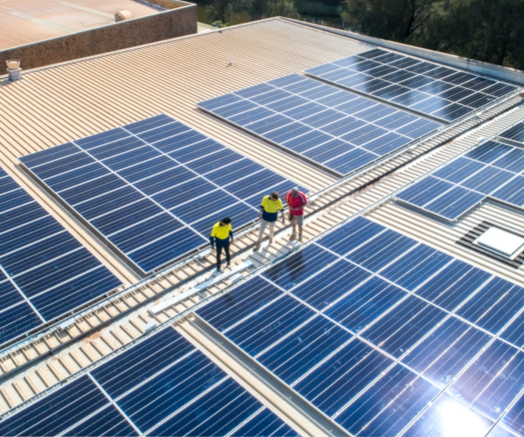 Ahead of The Curve
In these early days, we pioneered the popularity of PPAs, which accelerated the uptake of solar in the commercial space. In late 2012 and early 2013, we helped to incorporate ClearSky Solar Investments (CSSI) and were ready to go-to-market with our unwavering dedication to quality support and service.
From that point on, it was blue skies for Smart Commercial Solar. We grew our capability by recruiting the top talent in the field and doubled down on our data-driven approach, which helped us to secure our first key clients; HammondCare and Bunnings Warehouse.
We also gained several industry recognitions, including winning the Australian Innovation Challenge, being named an Anthill Smart 100 Company, and receiving several nominations for Clean Energy Council design awards, which we won in 2019.
Adapting to a New World
The COVID-19 pandemic has challenged businesses in many ways, however, the need for clean, reliable and cost-effective energy has never been more important. That's why we responded with our own Smart 'stimulus package', designed to strengthen the support offered by the Federal Government.
To ease cash flow, we offered our existing PPA customers six-month payment holidays and the option to 'buy back' their existing system. We also extended repayment holidays to new customers, along with upfront cash boosts to help them overcome any COVID-related measures needed to keep operating.
We also ensured that all of our processes met COVID safe guidelines on every site, so we could continue to deliver on our promise of affordable clean energy for Australian businesses.
From our humble beginnings, we're proud to have achieved consistent year-on-year growth of around 100% per annum since inception, and grown into one of the largest solar companies in the Commercial and Industrial (C&I) solar space. As well as our financial success, we're endlessly proud of our team, which has grown from three full-time staff to over 30 of the smartest minds in the industry.
Our Team
Huon Hoogesteger
Managing Director & Chief Executive Officer
Maximilian Stenning
Executive General Manager
Jon Vlatko
Chief Sales Officer
For businesses, access to clean, reliable and affordable energy has become ...
Papua New Guinea (PNG) is a country of incredible natural beauty and cultur...