SUPPLEMENT SOLAR SAVINGS
Power quality is critical to the efficient operation of equipment. One contributing element to power quality is power factor.
Power Factor Correction (PFC) aims to improve power factor and hence power quality, utilising capacitors to offset usually inductive loads, for example motors. PFC systems increase the efficiency of power supply, delivering immediate cost savings on electricity.
Power factor can be improved by installing PFC equipment called capacitor banks. Capacitor banks work to correct energy supply inefficiencies, while also reducing peak demand on the electricity network.
A power factor between 0.95 and 1 is most cost effective. A poor power factor (below 0.8) can negatively impact electricity bills. PFC equipment is readily available and may be a cheaper solution than upgrading electrical equipment.
OUR TEAM ANALYSES THOUSANDS OF ENERGY BILLS EVERY WEEK, INTERACTING WITH EVERY RETAILER ACROSS THE COUNTRY
We can perform an analysis of energy tariffs for businesses of similar sizes in specific geographic locations to assist in negotiations.
Our Energy Tariff Analysis arms a customer with the insights they need to negotiate better rates and terms.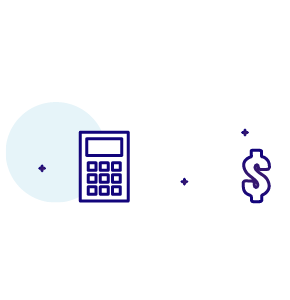 EXPLORE OUR OTHER SOLUTIONS