WE GIVE YOU THE TOOLS TO UNDERSTAND EVERY ASPECT OF YOUR SYSTEM'S PERFORMANCE
Customers receive a monthly report outlining system performance, environmental savings and generation targets.
The monthly report acts as a fault log, allowing our Service Team to identify any issues and how they were rectified. If this has an impact on performance the customer is made aware within the report.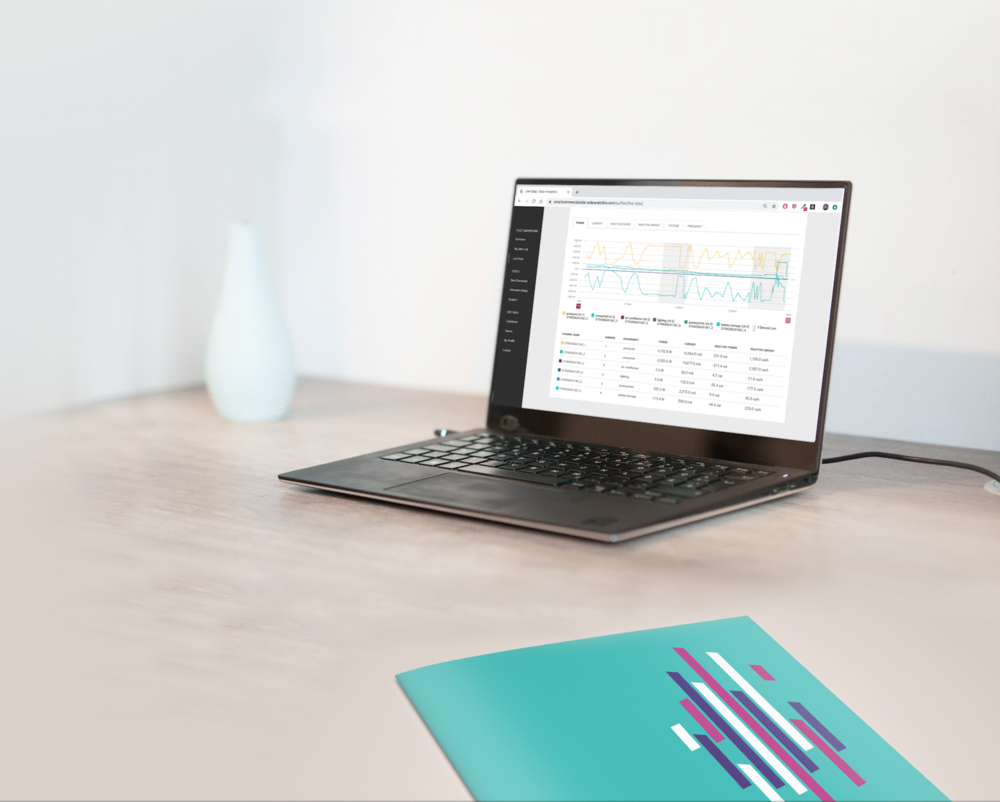 OUR MONTHLY REPORT RECORDS ALL YOUR GENERATION, ENVIRONMENTAL AND SYSTEM DATA IN ONE PLACE - WE TRACK YOUR INVESTMENT FOR YOU.
A detailed performance audit is completed at the end of every operating year. Actual generation is compared to forecasted generation to ensure the system is performing in line with its 5 Year Generation Guarantee.
If a systems performance falls below target, the customer is eligible for a Lost Generation Claim. This is detailed within the Solar Feasibility Study at the beginning of the project and will act as the record for future claims.