class="
image-block-outer-wrapper
layout-caption-below
design-layout-inline

"
data-test="image-block-inline-outer-wrapper"
>
class="
sqs-block-image-figure
intrinsic
"
style="max-width:590.0px;"
>

style="padding-bottom:59.830509185791016%;"

class="
image-block-wrapper

has-aspect-ratio
"
data-animation-role="image"

data-animation-override

>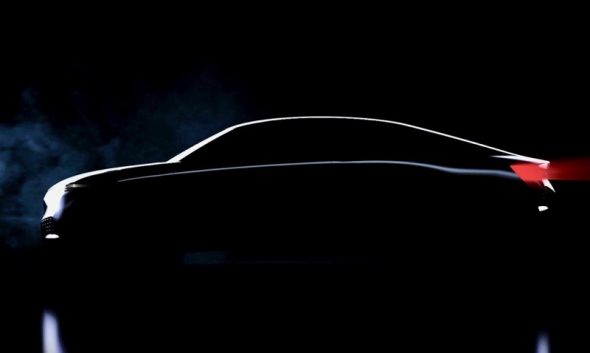 The world's first solar-powered family car is on the road. Can drive 10,000km a year using Dutch sunshine (would probably fare even better under an Australian sun). Read more below:
The Lightyear One was developed by the team that won the Bridgestone World Solar Challenge in the 2013 cruiser class, which is a solar-powered car race held every year.
After spending years developing the race-winning vehicle, the students turned their attention to making the prototype a commercially viable family saloon option, and now has five orders for its €119,000 car.