class="
image-block-outer-wrapper
layout-caption-below
design-layout-inline

"
data-test="image-block-inline-outer-wrapper"
>
class="
sqs-block-image-figure
intrinsic
"
style="max-width:1024.0px;"
>

style="padding-bottom:56.25%;"

class="
image-block-wrapper

has-aspect-ratio
"
data-animation-role="image"

data-animation-override

>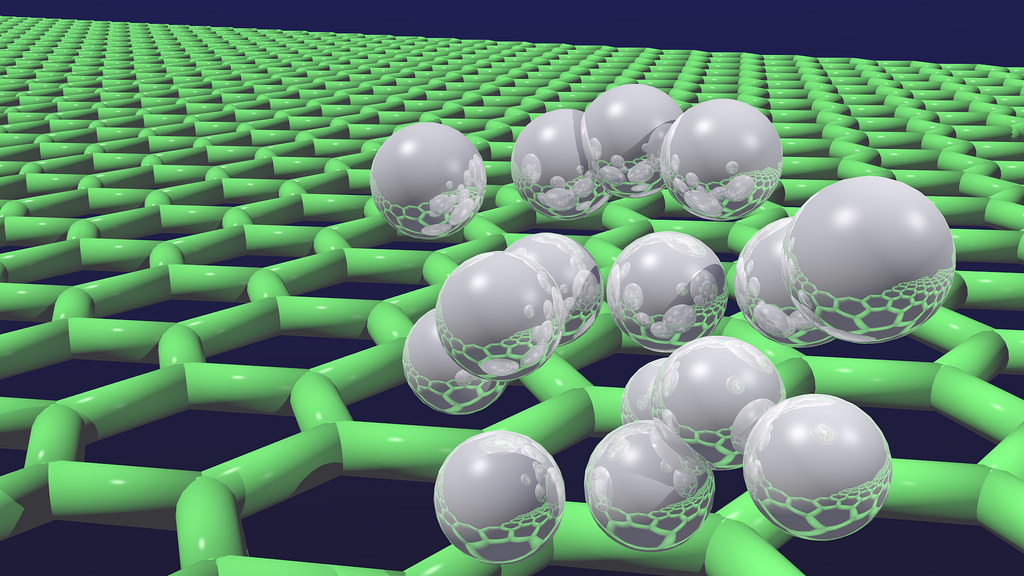 The cost of solar keeps coming down and now this efficiency breakthrough promises to drive prices even lower over time:
Silicon solar cell technology has developed at an unprecedented rate in recent years, both in terms of improving cell performance and also in lowering costs. The cells have market share well over 90%.
Of particular importance is the Passivated Emitter and Rear Cell (PERC), a recently commercialised cell technology which originated from the University of New South Wales (UNSW) in Australia. The market share for the PERC cell is increasing rapidly and it is expected to dominate internationally within several years.