class="
image-block-outer-wrapper
layout-caption-below
design-layout-inline

"
data-test="image-block-inline-outer-wrapper"
>
class="
sqs-block-image-figure
intrinsic
"
style="max-width:2500.0px;"
>

style="padding-bottom:56.23999786376953%;"

class="
image-block-wrapper

has-aspect-ratio
"
data-animation-role="image"

data-animation-override

>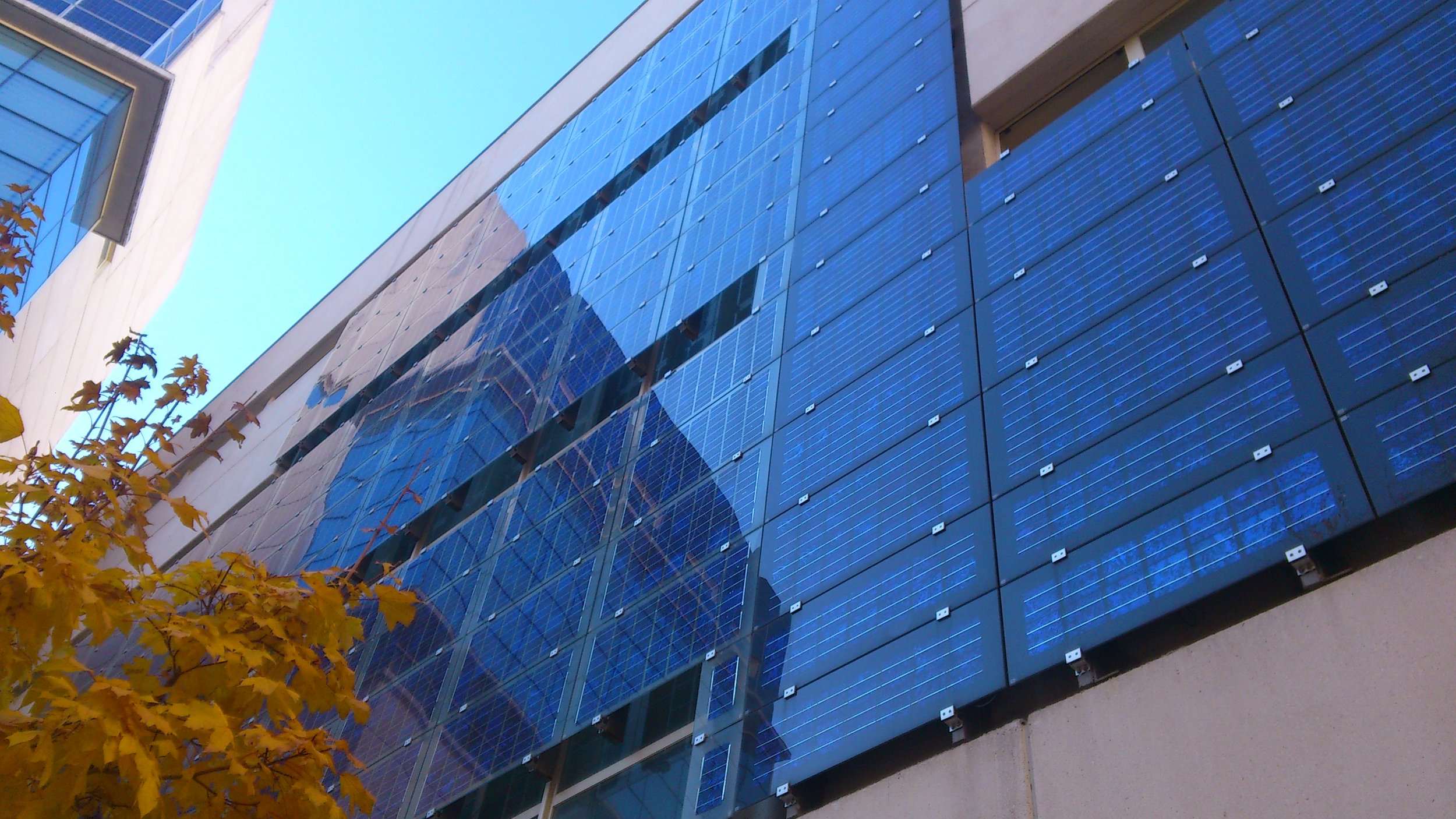 Victoria made a big commitment to solar over the past week. Here's the story:
Not one to waste a good media opportunity, the Victorian government has used visiting former US vice-president Al Gore to launch its new Renewable Energy Action Plan, which it says contains the largest spending commitment to renewables from a Victorian government in history.
The plan commits $146 million to projects, including $25 million to40 megawatt of battery storage and 100MWh of capacity in the west of Victoria, set to be completed by summer 2018.
"We will achieve this by delivering a minimum of two 20MW batteries in western Victoria, to support battery storage becoming mainstream," the plan states.
"We will also provide $100,000 towards a $150,000 pre-feasibility study of solar pumped hydro using groundwater in Bendigo."