class="
image-block-outer-wrapper
layout-caption-below
design-layout-inline

"
data-test="image-block-inline-outer-wrapper"
>
class="
sqs-block-image-figure
intrinsic
"
style="max-width:2100.0px;"
>

style="padding-bottom:71.42857360839844%;"

class="
image-block-wrapper

has-aspect-ratio
"
data-animation-role="image"

data-animation-override

>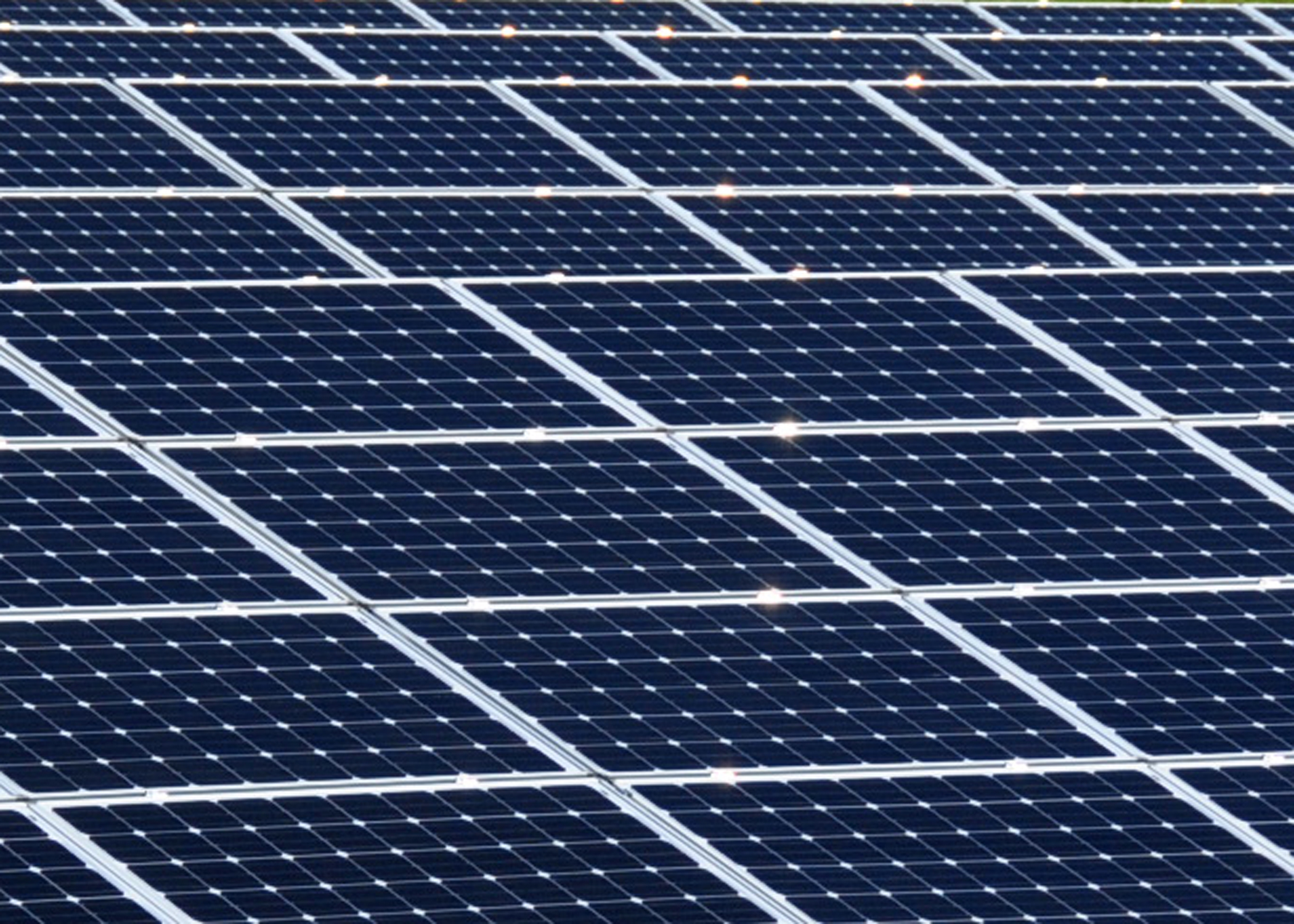 Great to see this kind of awareness and point being made by AEMO's head, Audrey Zibelman. Let's hope the right people are listening.
Speaking at a CEDA Energy Market Outlook event in Melbourne on Monday, AEMO CEO Audrey Zibelman said her organisation and others wanted to "get on with it" and implement some of the much needed reforms in the energy market, including some of those identified in the Finkel Review.
"100 per cent of people I have talked to across the industry are saying 'we've got to get on with it," she said.