class="
image-block-outer-wrapper
layout-caption-below
design-layout-inline

"
data-test="image-block-inline-outer-wrapper"
>
class="
sqs-block-image-figure
intrinsic
"
style="max-width:2000.0px;"
>

style="padding-bottom:50.0%;"

class="
image-block-wrapper

has-aspect-ratio
"
data-animation-role="image"

data-animation-override

>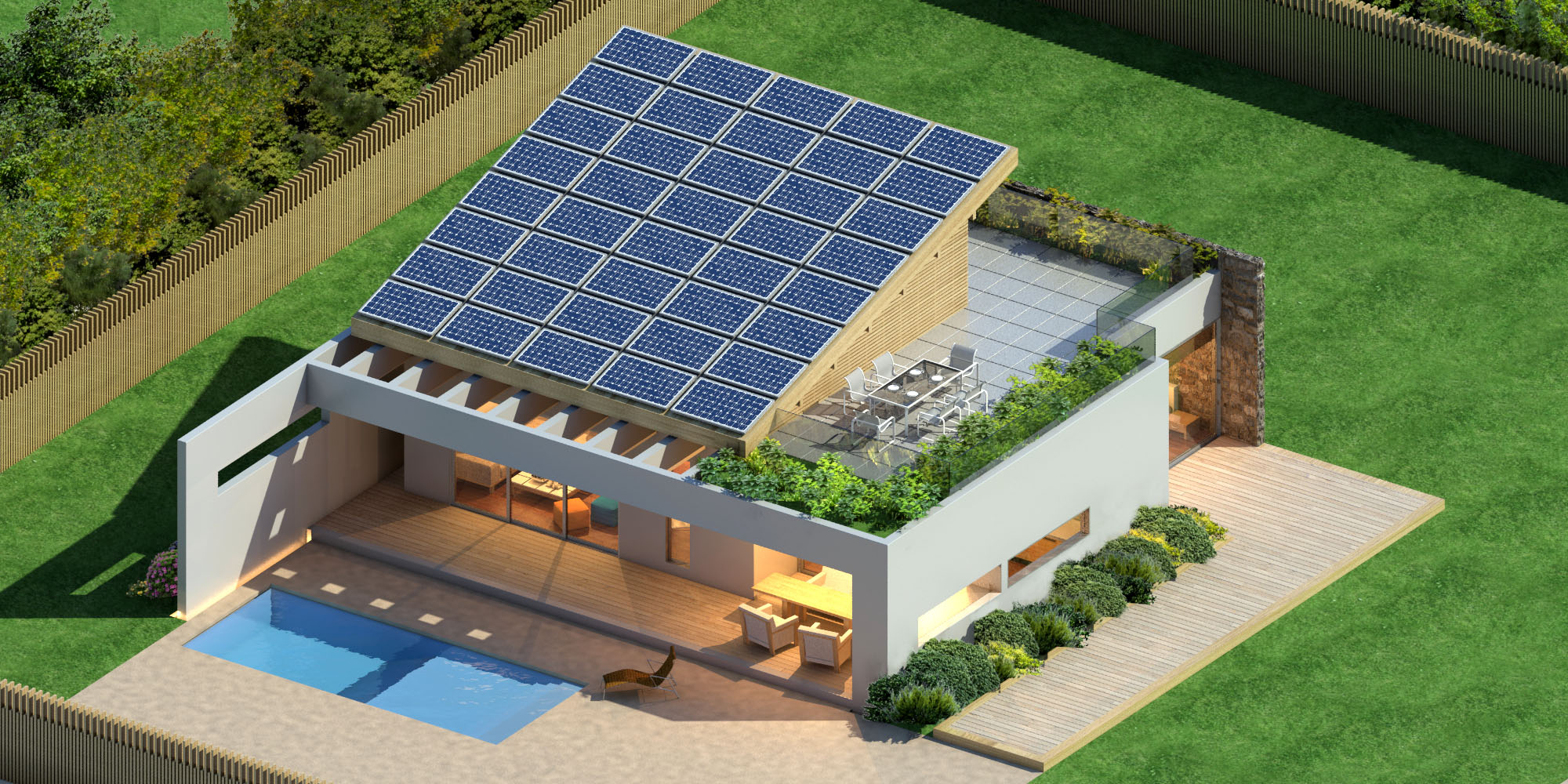 Not a commercial solar issue, but worth raising just the same because it reflects a potentially important change in the treatment of locally generated solar power and the grid:
The Australian Energy Market Commission, the main rule maker for the industry, is canvassing a potential "solar tax" that could be charged by networks on solar households exporting surplus capacity back into the grid.
The proposal is included in the AEMC's draft report on the Distribution Market Model, in which it argues that a solar tax may be needed because there is no other way for networks to recoup their costs from solar households.
The proposal is sure to court great controversy in the solar industry. Solar households are already paid little more than the wholesale rate of electricity, partly on the basis that network charges "are unavoidable" for retailers. They suggest that if small generators are charged for network use, then maybe the large generators should be too.
"Any moves to tax the sun in the way that's being proposed by the AEMC report will be met with very strong community resistance by the 5 million solar voters around the country," said Shani Tager, from Solar Citizens.