class="
image-block-outer-wrapper
layout-caption-below
design-layout-inline

"
data-test="image-block-inline-outer-wrapper"
>
class="
sqs-block-image-figure
intrinsic
"
style="max-width:1280.0px;"
>

style="padding-bottom:66.640625%;"

class="
image-block-wrapper

has-aspect-ratio
"
data-animation-role="image"

data-animation-override

>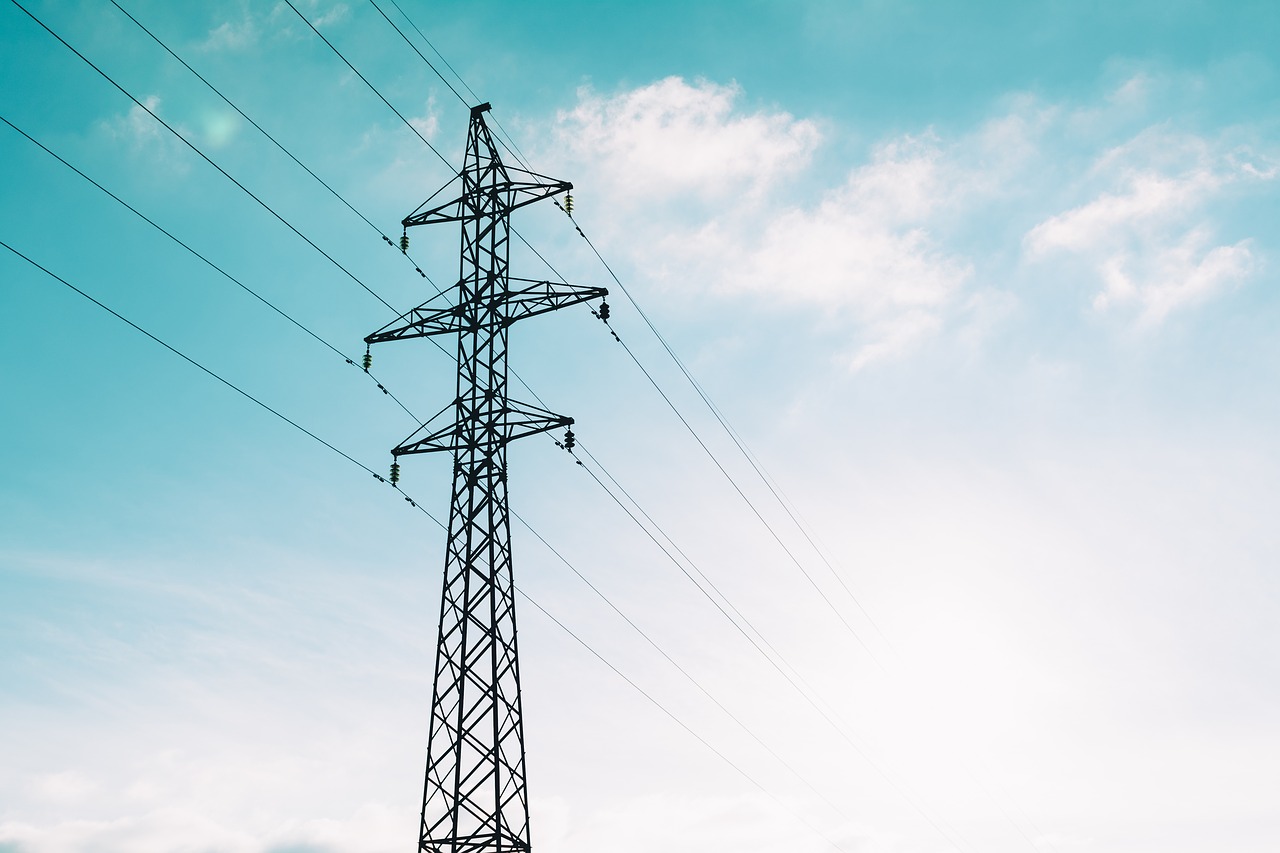 While our focus is commercial energy, we can't overlook stories like this one that show the pain high energy prices are causing across Australia. Some of the details are sobering with families sacrificing GP visits and skipping meals to pay for power. Here's an excerpt:
The last of the three energy retail giants has revealed its new prices, with Origin announcing it will increase electricity prices by 16.1 per cent – or $310 a year for the average household – from July 1.
This means residential customers in NSW with either AGL, EnergyAustralia or Origin – which control more than 90 per cent of the state's retail market – will pay 17 per cent more on average for electricity next financial year. Last year, the jump was 8 per cent.
However, an EnergyAustralia notice sent to a Randwick family on a basic plan shows that all electricity charges, whether for the first 11kWh of peak usage per day, the next 11kWh, or the balance, have been standardised to 32 cents per kWh, meaning the family is facing a shocking 29.2 per cent increase.