class="
image-block-outer-wrapper
layout-caption-below
design-layout-inline

"
data-test="image-block-inline-outer-wrapper"
>
class="
sqs-block-image-figure
intrinsic
"
style="max-width:1920.0px;"
>

style="padding-bottom:67.44792175292969%;"

class="
image-block-wrapper

has-aspect-ratio
"
data-animation-role="image"

data-animation-override

>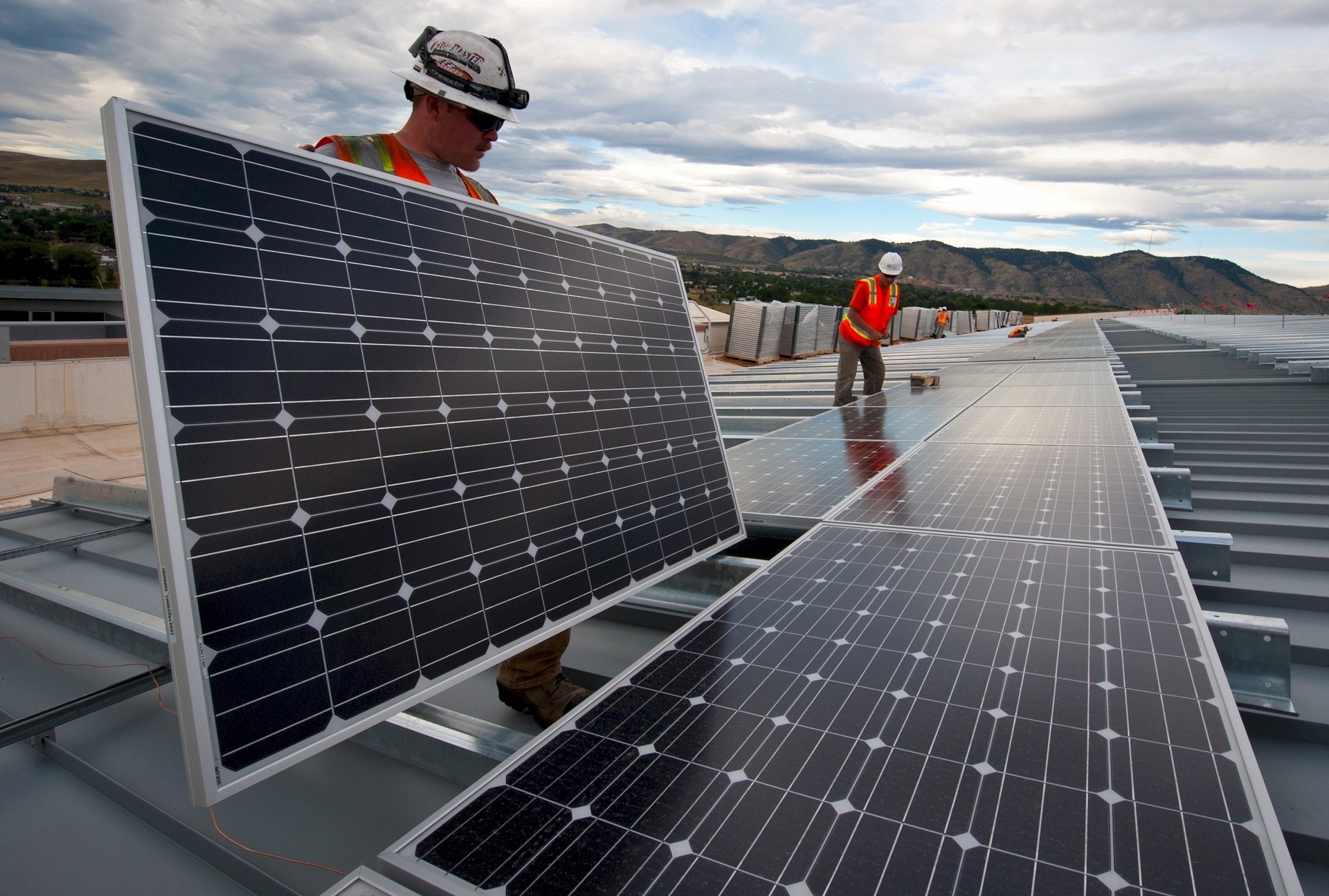 According to experts at Bloomberg New Energy Finance, the cost of building a new solar plant will be cheaper than operating existing coal stations by 2032. New solar plant production costs are already lower than that of new coal-fired plants. Investment into technology and solar projects on all scales are quickly pushing fossil-fuel power plants out of the picture.
Australia continues to be a world leader in renewable energy solutions. Scheduled to produce 9GW of renewable energy by 2020, we are proving solar commercial viability everyday.
Here is an excerpt from the article.
"However, by 2032, solar will get so cheap that it will become cheaper to build a new large-scale solar farm than it will be to burn coal. And that is a tipping point for the energy system."
Bhavnagri says that between now and 2040, "and really for the foreseeable future," the vast majority of Australia's new generation capacity will be renewable.
"By our calculations, about 39 per cent of our power supply will come from renewable sources by 2030, and over 50 per cent by the year 2040," Bhavnagri said, in spite of Australia's recent history of climate and renewables policy uncertainty, and thanks to major policy levers like the RET and ARENA.