class="
image-block-outer-wrapper
layout-caption-below
design-layout-inline

"
data-test="image-block-inline-outer-wrapper"
>
class="
sqs-block-image-figure
intrinsic
"
style="max-width:1024.0px;"
>

style="padding-bottom:75.0%;"

class="
image-block-wrapper

has-aspect-ratio
"
data-animation-role="image"

data-animation-override

>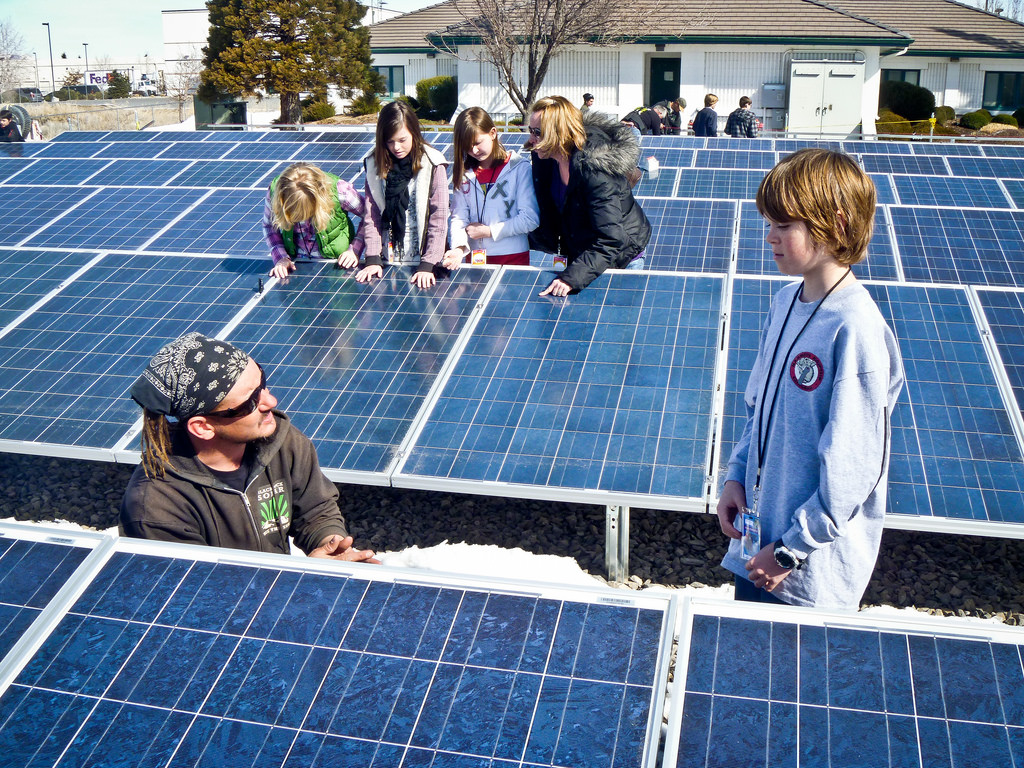 The Clean Energy Council (CEC) has just announced that solar energy provided more than 3% of the electricity demanded last year. This may seem small, but projections for future solar usage are much more optimistic. The CEC believes that by 2030, solar energy will supply 30% of the country's electricity demand. Solar will then supply over 50% of demand by 2050. This is supported by increased investment in solar solutions with commercial solar playing a much larger role in the coming years.
Here is an excerpt from the article.
"Between household, commercial and large-scale solar power, solar power production increased by more than a quarter (29 per cent) during the year," CEC chief executive Kane Thornton says.
"Significantly, many businesses are switching on to the idea of generating their own renewable energy to manage electricity prices that continue to rise following a decade of energy and climate policy uncertainty."
That is being seen in both the rooftop market, with record installations so far in 2017 from homes and businesses, and in the large scale market, with the likes of Sun Metals building its own 116MW solar farm, and Monash University also tendering (for either 40MW of new wind or solar) to reduce its bills and push to greater renewables.