class="
image-block-outer-wrapper
layout-caption-below
design-layout-inline

"
data-test="image-block-inline-outer-wrapper"
>
class="
sqs-block-image-figure
intrinsic
"
style="max-width:960.0px;"
>

style="padding-bottom:75.0%;"

class="
image-block-wrapper

has-aspect-ratio
"
data-animation-role="image"

data-animation-override

>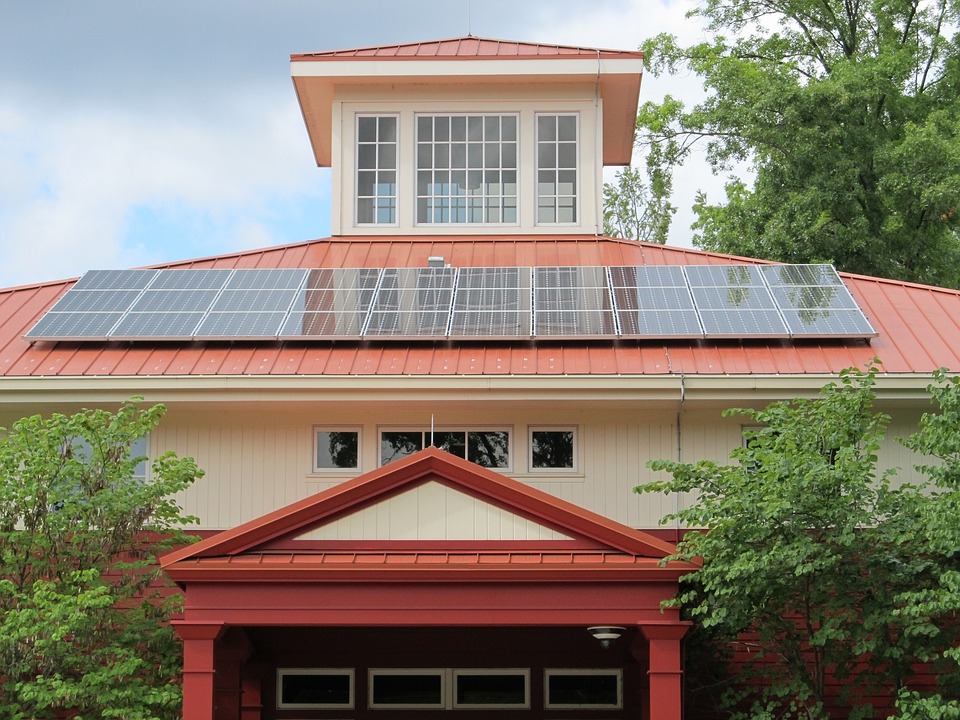 A truly shocking story....and one that we hate to hear at Smart Commercial Solar, because it's never good to see shady practices in the solar industry that hurt consumers and damage solar's reputation --albeit this one is in the residential space. There's a lesson here, though, and that is if a price seems to be too good to be true, it probably is. Solar components are rapidly coming down in price and solar has become commercially viable, but if you value price over everything else, especially performance, then you are taking a risk. We hope justice is done in this case, and that somehow those who were injured are compensated. Here's the excerpt:
To his staff he was Tony Smith. To banks and financial authorities he was Tony Agius.
To investigators he appears to be little more than a puff of smoke left behind by someone who could be living in Asia, possibly Hong Kong or Beijing.
And to a growing list of consumers across the country who believed they were buying solar panels for their homes, he is the man who stole their savings.
The story of a million dollar-scam began in March when the real Tony Agius, of suburban south Brisbane, answered an online job ad seeking solar panel sales people.