class="
image-block-outer-wrapper
layout-caption-below
design-layout-inline

"
data-test="image-block-inline-outer-wrapper"
>
class="
sqs-block-image-figure
intrinsic
"
style="max-width:800.0px;"
>

style="padding-bottom:65.125%;"

class="
image-block-wrapper

has-aspect-ratio
"
data-animation-role="image"

data-animation-override

>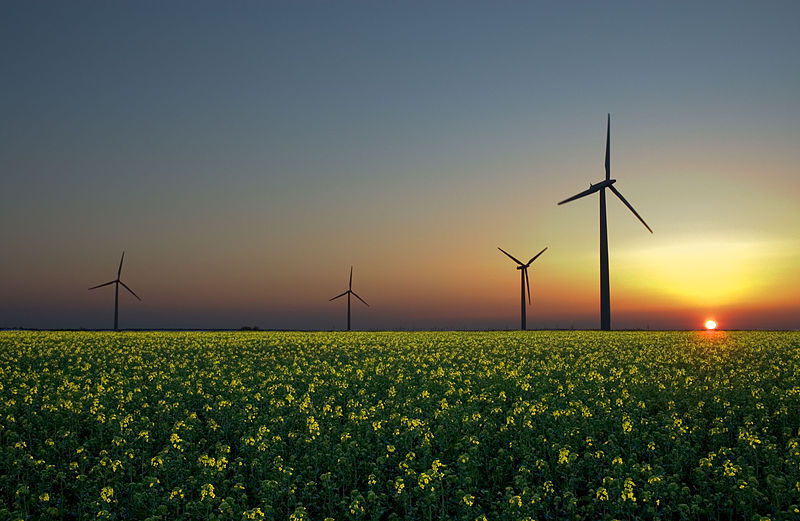 Australia now comes in at number five for the "most attractive countries" for renewable energy in a study conducted by Ernst & Young. Australia was previously ranked at eleven, but the country has recently made considerable commitments for future renewable energy projects. This study includes commitments for future projects that will contribute to the renewable energy target (RET) of 33,000 GWh of renewable energy by 2020. Rising electricity costs and cheaper battery storage systems are making it easier for Australians to power toward the RET through residential and commercial solar.
Here is an excerpt from the article.
"After a year of record investment in renewables, with coal on the decline, the country is gearing up to maintain its renewables target but also ensure grid stability through increased storage," the EY report notes, adding in further detail how the "billionaire tweets" and the plunging cost of battery storage has generated huge interest in the technology.
The Clean Energy Regulator, and now the energy minister Josh Frydenberg, both recognise that the 2020 RET will likely be met – possibly with enough commitments made over the next 12 months. The CER noted that 3,300MW has been committed in the last 15 months, and most of it in the last six to eight months.
Read the rest of the story here.