class="
image-block-outer-wrapper
layout-caption-below
design-layout-inline

"
data-test="image-block-inline-outer-wrapper"
>
class="
sqs-block-image-figure
intrinsic
"
style="max-width:1024.0px;"
>

style="padding-bottom:66.015625%;"

class="
image-block-wrapper

has-aspect-ratio
"
data-animation-role="image"

data-animation-override

>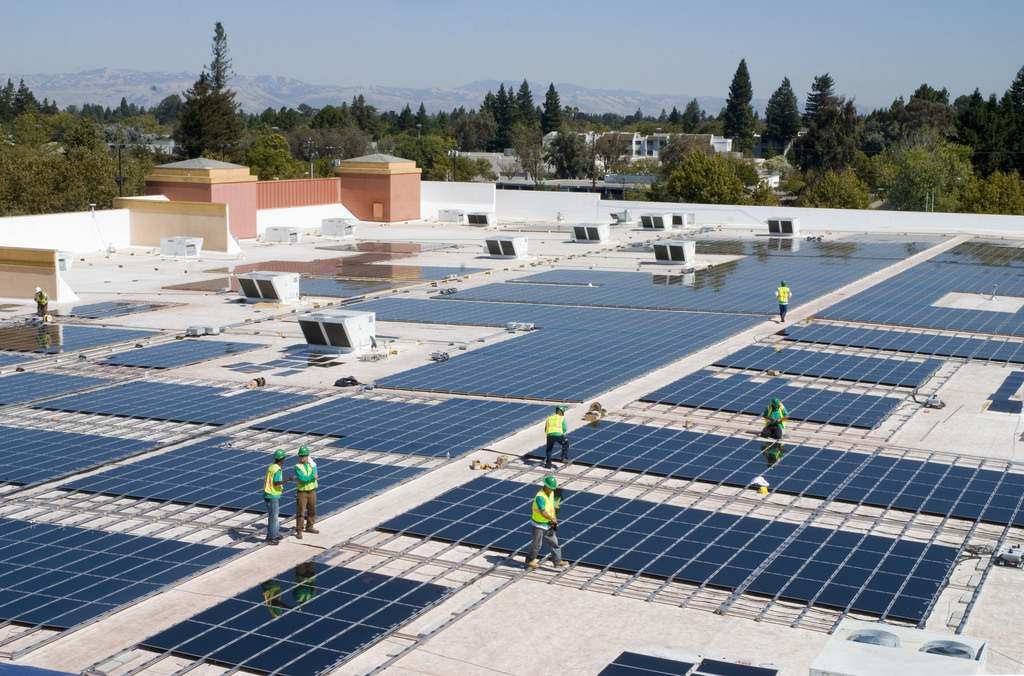 Investors were quick to offer funding for a NSW bakery looking to expand its solar capabilities. In a matter of hours, Bakers Maison, a wholesale bakery, had received nearly $400,000 for the project.
Organized by ClearSky Solar Investments and overseen and installed by the team here at Smart Commercial Solar, this project is just the latest example of investors jumping to fund community solar projects within minutes. It's gotten a lot of national attention.
Here is an excerpt from one article.
"There's a huge appetite out there for people to invest in renewable energy, we just need more projects," ClearSky director Warren Yates said.
Bakers Maison employs 120 people and runs every day of the year, baking and freezing French-inspired products that are sold to all corners of Australia.
"We are spending hundreds of thousands of dollars in utility bills," general manager Pascal Chaneliere said.
The bakery already had a 100 kilowatt solar power system, which will now be bolstered by this new, much larger community project.
Read the rest of the article here.