class="
image-block-outer-wrapper
layout-caption-below
design-layout-inline

"
data-test="image-block-inline-outer-wrapper"
>
class="
sqs-block-image-figure
intrinsic
"
style="max-width:1000.0px;"
>

style="padding-bottom:55.69999694824219%;"

class="
image-block-wrapper

has-aspect-ratio
"
data-animation-role="image"

data-animation-override

>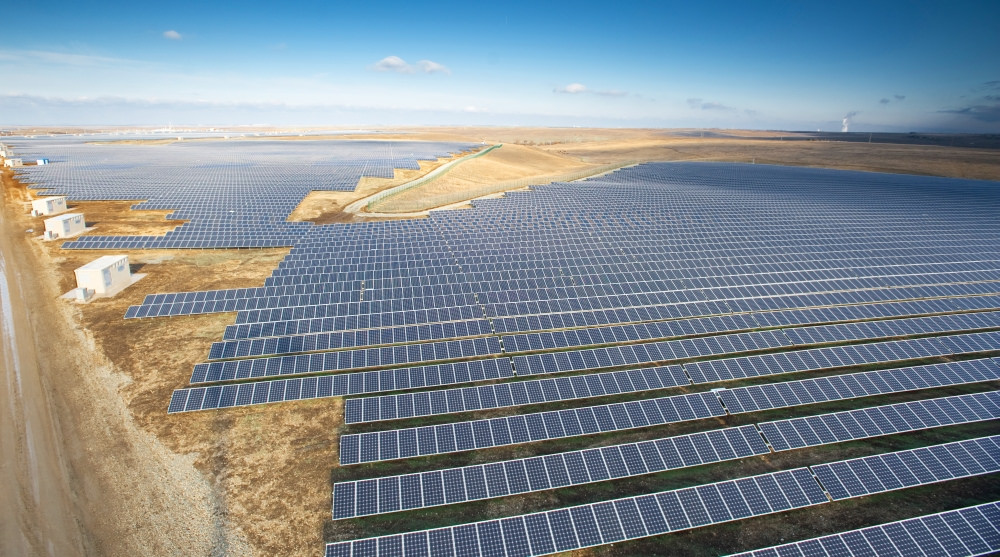 At the end of the year, construction of the Riverland Project will commence near Adelaide. This billion dollar project made up of millions of solar panels will produce more energy than any other facility in the world. All of this energy will be available on Australia's National Energy Market. The more solar, the better, but good to remember the value of decentralised solar power, local generation as opposed to power transmitted over great distance
Here is an excerpt from the article:
It's called the Riverland Project and it's scheduled to start operations by the end of the year, with several million solar panels and over a million batteries.
All told, the complex will cost about a billion dollars to build. But this isn't a government facility; Riverland is on private land near Adelaide, and was paid for by private investors through the Lyon Group, which is spearheading the project.
This will be the world's biggest solar farm in terms of output, although not in terms of actual size — that title is still held by a solar plant in India that covers about ten square kilometers of land.