class="
image-block-outer-wrapper
layout-caption-below
design-layout-inline

"
data-test="image-block-inline-outer-wrapper"
>
class="
sqs-block-image-figure
intrinsic
"
style="max-width:1024.0px;"
>

style="padding-bottom:66.69921875%;"

class="
image-block-wrapper

has-aspect-ratio
"
data-animation-role="image"

data-animation-override

>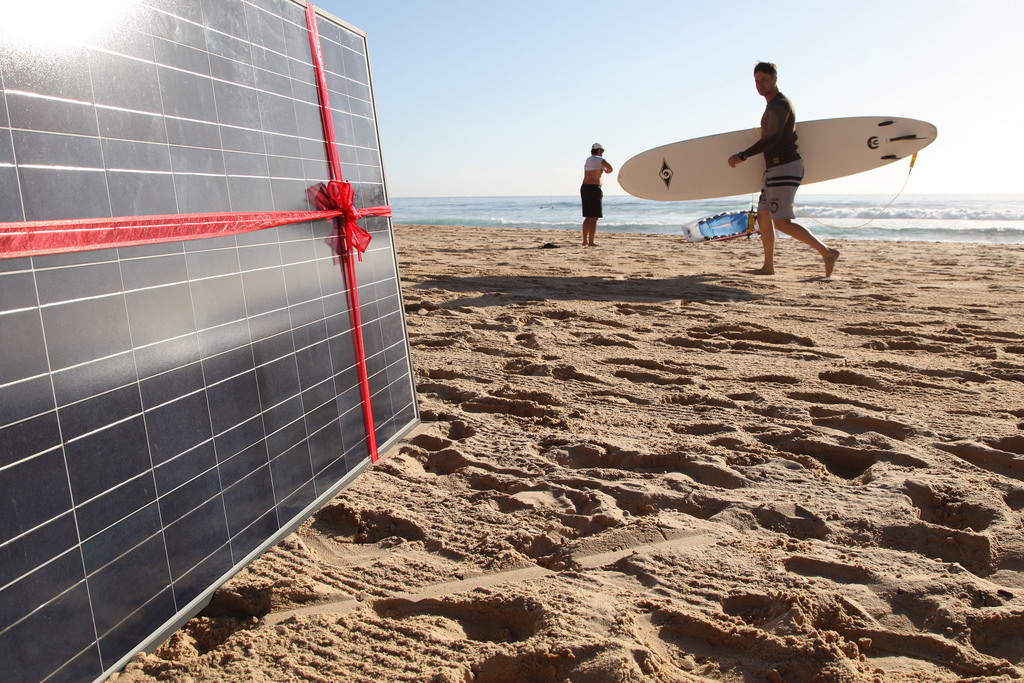 According to the Australian Photovoltaic Institute, Australia's solar output will soon have reached a record high 6 gigawatts. Growing concerns about gas and electricity prices have pushed residents and businesses to invest in alternative energy sources.
Commercial solar has increased to almost 13% of total solar capacity in Australia and there's a lot more room to grow.
Here is an excerpt from the article.
New figures from the Australian Photovoltaic Institute show the country has passed 6 gigawatts of solar capacity as of the end of March, or enough to supply about 1.3 million households.
"There's been just a huge surge recently on the back of the energy concerns earlier in the year," Renate Egan, chair of the institute, told Fairfax Media.
Total capacity could top 7 gigawatts within a year with a host of solar farms and a rise in companies turning to solar driving the extra demand. That level would be the equivalent of about 1.5 million households' supply, or about Sydney's size.