class="
image-block-outer-wrapper
layout-caption-below
design-layout-inline

"
data-test="image-block-inline-outer-wrapper"
>
class="
sqs-block-image-figure
intrinsic
"
style="max-width:1024.0px;"
>

style="padding-bottom:77.1484375%;"

class="
image-block-wrapper

has-aspect-ratio
"
data-animation-role="image"

data-animation-override

>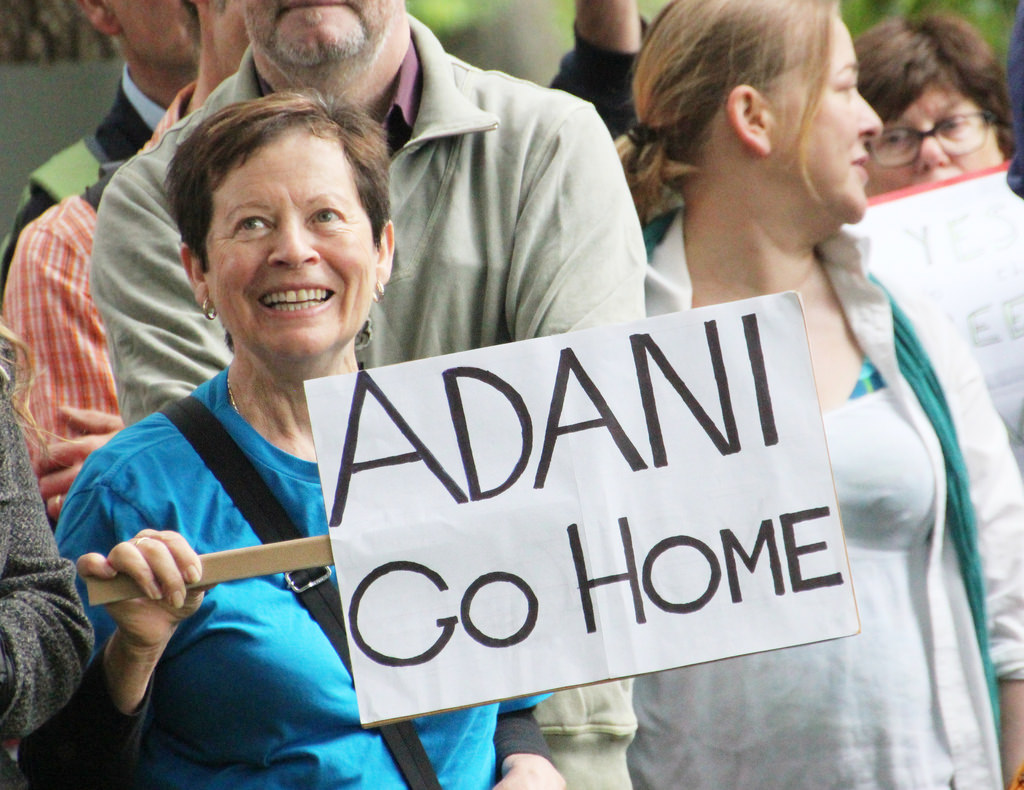 With all this talk about government support for the Adani coal mine, job creation, etc., it's worth putting this in the perspective of solar. Instead of $1 billion to support a single mine, why not $5 billion for a game changing solar investment that would build 4500MW of solar for Queensland across the state (30% of the state's total energy needs) and once built could provide day time energy for free Queenslanders. Or what about, a mix of solar and battery that would stabilise the energy market and lower the price and likely generate more than the 2000 plus jobs that Adani anticipates?
We need to be thinking a lot differently about energy, rather than fall into the usual Liberal/Labor squabbles and old economy thinking about energy and investment.
We also need to move away from the obsession with centralised power when localised generation addresses the problem of transporting power across long distances. Let's look at targeted right-sized investments instead of big ticket newspaper headlines.
Australians are already building the energy solutions of the future. Solar is viable today. It would be good to recognise this and put the right resources behind it. We don't need to always look outside our borders for investment when there are cost effective technologies and strategies available to us that can be deployed right now.