class="
image-block-outer-wrapper
layout-caption-below
design-layout-inline

"
data-test="image-block-inline-outer-wrapper"
>
class="
sqs-block-image-figure
intrinsic
"
style="max-width:1024.0px;"
>

style="padding-bottom:66.89453125%;"

class="
image-block-wrapper

has-aspect-ratio
"
data-animation-role="image"

data-animation-override

>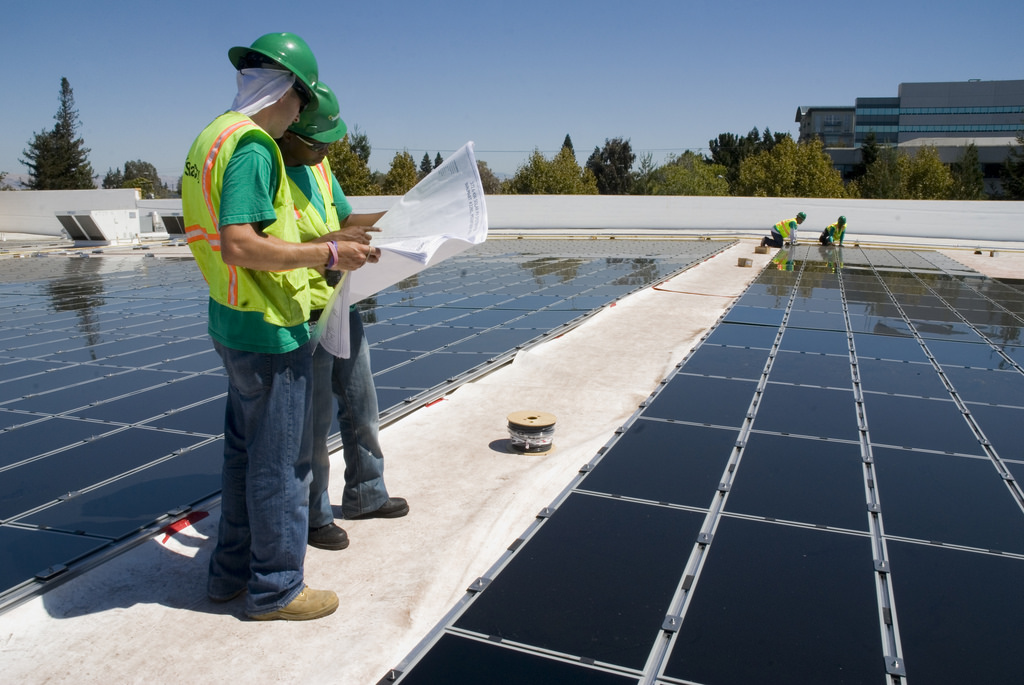 Australia continues to move strongly toward renewables as solar becomes less expensive and conventional energy significantly more costly for businesses and residents. Even large-scale solar is becoming very competitive. Although our focus is on the benefits that smaller, decentralised solar power generation can bring to businesses and organisations, we welcome the continued downward trend in price. Here is a excerpt from the article:
Clean Energy Council CEO Kane Thornton said it was "a record year" for large-scale solar, which could soon overtake wind as the cheapest form of renewable energy, thanks to rapid advances in technology.
"Already this year in 2017, we've had over a dozen projects committed and now moving onto construction," he said.
"The costs of large scale solar has halved in just the last few years here in Australia.