class="
image-block-outer-wrapper
layout-caption-below
design-layout-inline

"
data-test="image-block-inline-outer-wrapper"
>
class="
sqs-block-image-figure
intrinsic
"
style="max-width:100%;"
>

style="padding-bottom:66.66667175292969%;"

class="
image-block-wrapper

has-aspect-ratio
"
data-animation-role="image"

data-animation-override

>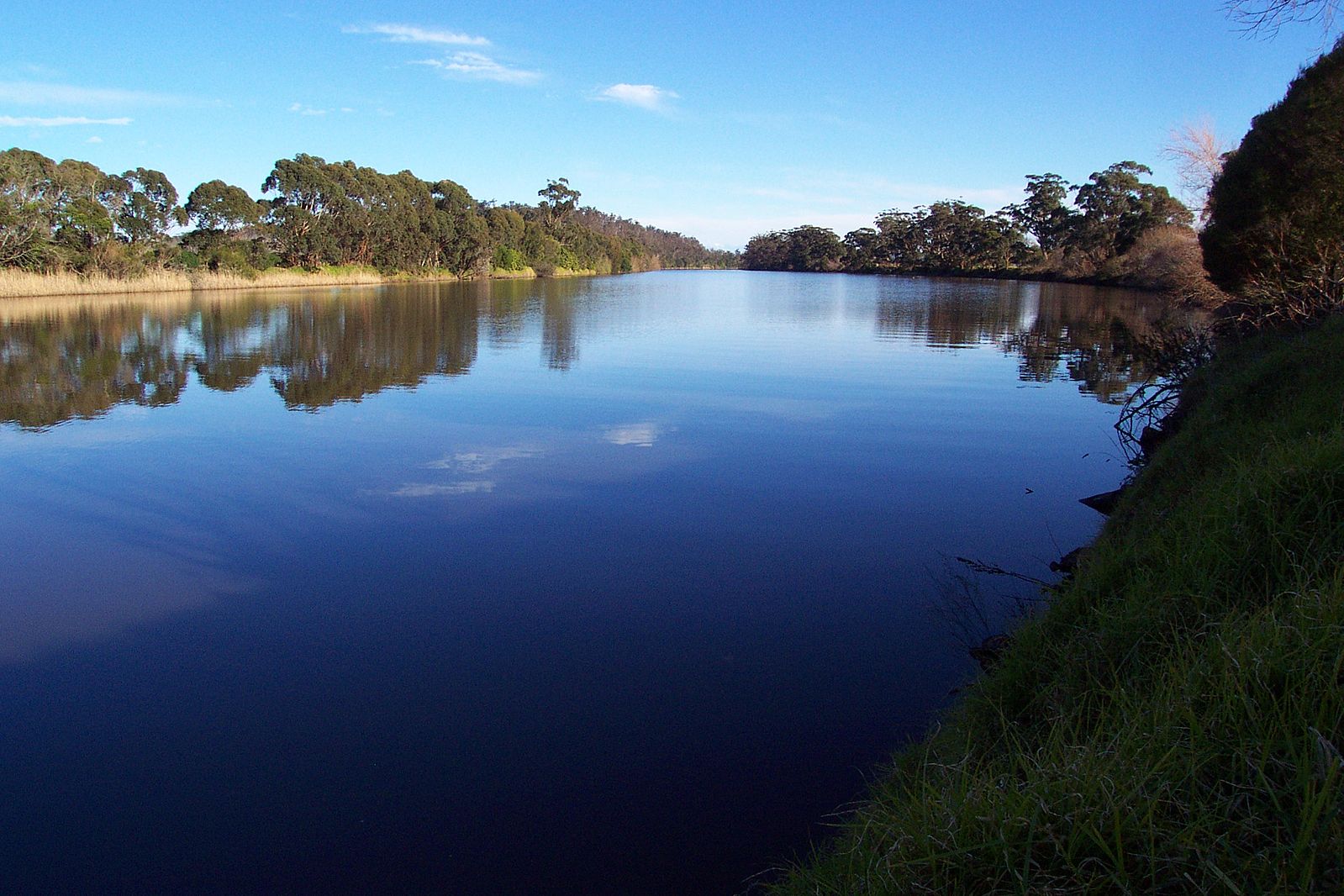 A big announcement this week from the PM...some positives, but all-in-all, we believe decentralised power is the better way to go:
The Federal Government has announced a $2 billion intervention in Australia's electricity supply debate, by expanding the Snowy Mountains hydro scheme in a bid to power up to 500,000 homes.
Prime Minister Malcolm Turnbull revealed the plan to increase the current 4,000 megawatt output of the scheme by 50 per cent, which the Government will claim is an "electricity game changer" and will help prevent power shortages in the eastern states.
Key points:
Expansion aimed at addressing energy security, preventing power shortages in eastern states
First major expansion of Snowy Hydro scheme since construction completed in 1974
Energy Minister said the expansion will "run into the billions of dollars"