class="
image-block-outer-wrapper
layout-caption-below
design-layout-inline

"
data-test="image-block-inline-outer-wrapper"
>
class="
sqs-block-image-figure
intrinsic
"
style="max-width:100%;"
>

style="padding-bottom:66.50390625%;"

class="
image-block-wrapper

has-aspect-ratio
"
data-animation-role="image"

data-animation-override

>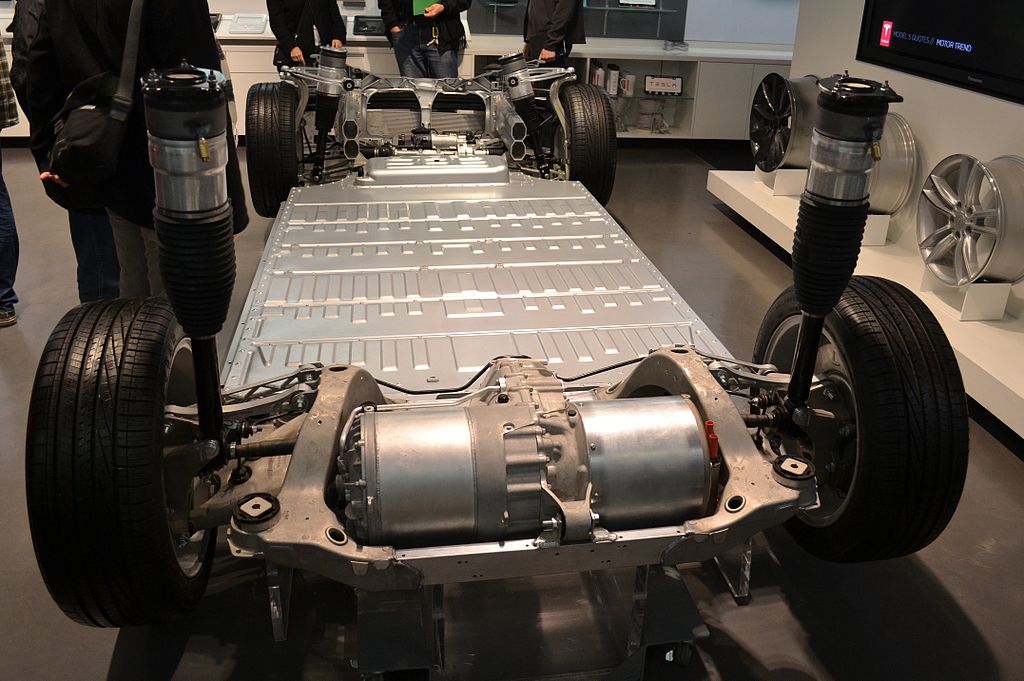 More solar battery news, this time from Elon Musk and Tesla. Not sure if it's serious, but the famous innovator says that the SA blackout problem can be solved by battery storage in just 100 days (maybe not with the Tesla battery above, but pretty close). Not sure that the maths supports this, but the story has gotten everyone talking and underscores that solar has truly come of age:
Billionaire tech entrepreneur Elon Musk has joined the throng of entrepreneurs pitching potential solutions to South Australia's power woes.
But the boss of Tesla and Space X has made an intriguing pitch — declaring his company could install a battery farm capable of "fixing" the system within 100 days, or else do it for free.
South Australia suffered a statewide blackout last September, while during a recent heatwave customers were intentionally blacked out because there was not enough power to meet demand.
Mr Musk backed up a suggestion by his vice president for energy products, Lyndon Reve, that they could help prevent increasingly regular blackouts in South Australia.