class="
image-block-outer-wrapper
layout-caption-below
design-layout-inline

"
data-test="image-block-inline-outer-wrapper"
>
class="
sqs-block-image-figure
intrinsic
"
style="max-width:100%;"
>

style="padding-bottom:50.758689880371094%;"

class="
image-block-wrapper

has-aspect-ratio
"
data-animation-role="image"

data-animation-override

>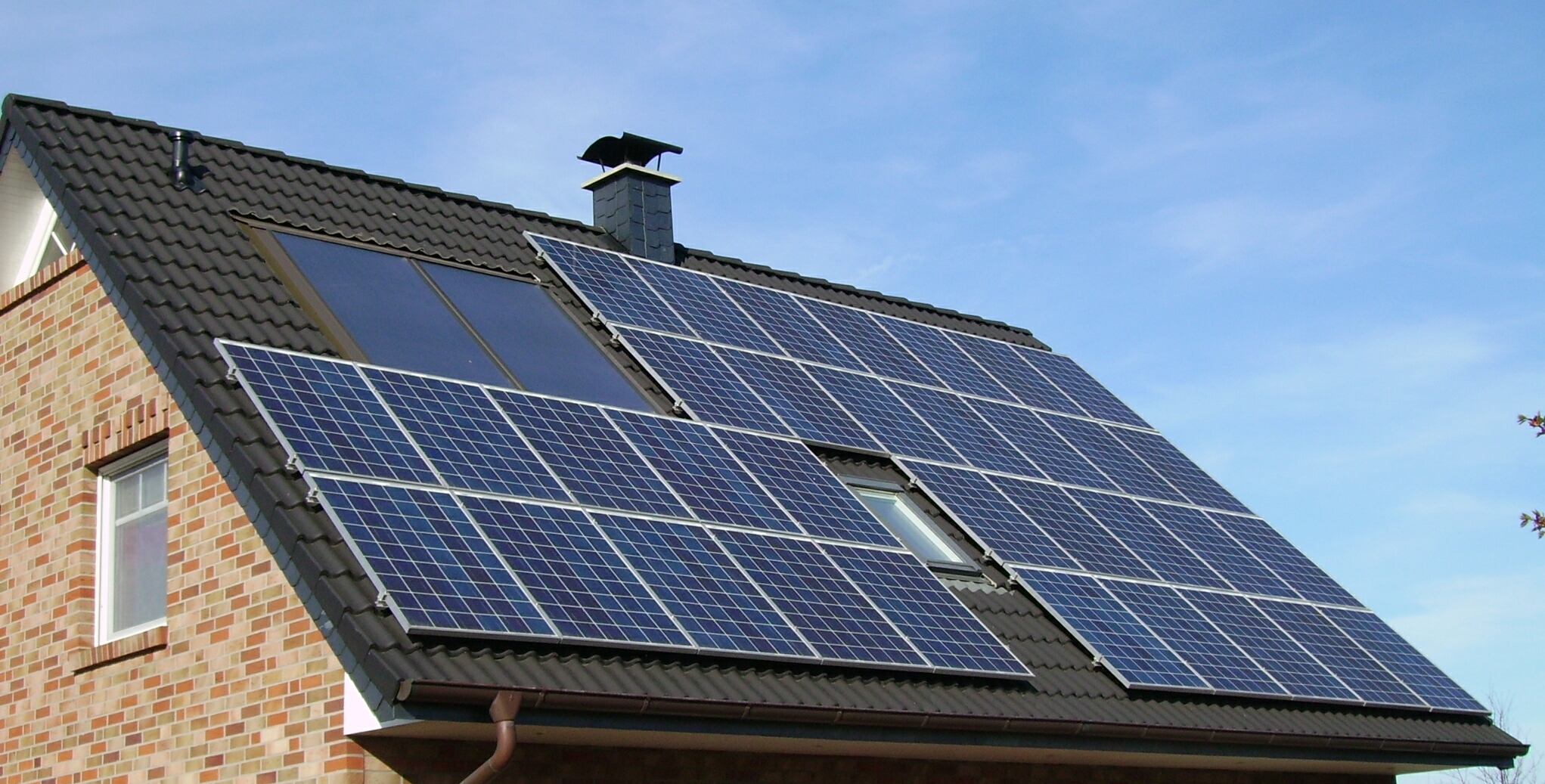 Interesting news from Victoria where the feed-in tariff is being hiked. Excerpt here:
More than 130,000 solar households in Victoria will benefit from a steep increase in their solar feed-in tariff in 2017/18, and will receive a minimum 11.3c/kWh for their exports back to the grid, up from 5c/kWh currently.
The hefty increase announced by the Essential Services Commission on Tuesday is the result of a big rise in wholesale prices, and the Victoria Labor government's instruction to include an implicit carbon price, network benefits and environmental benefits into the tariff.