class="
image-block-outer-wrapper
layout-caption-below
design-layout-inline

"
data-test="image-block-inline-outer-wrapper"
>
class="
sqs-block-image-figure
intrinsic
"
style="max-width:100%;"
>

style="padding-bottom:75.0%;"

class="
image-block-wrapper

has-aspect-ratio
"
data-animation-role="image"

data-animation-override

>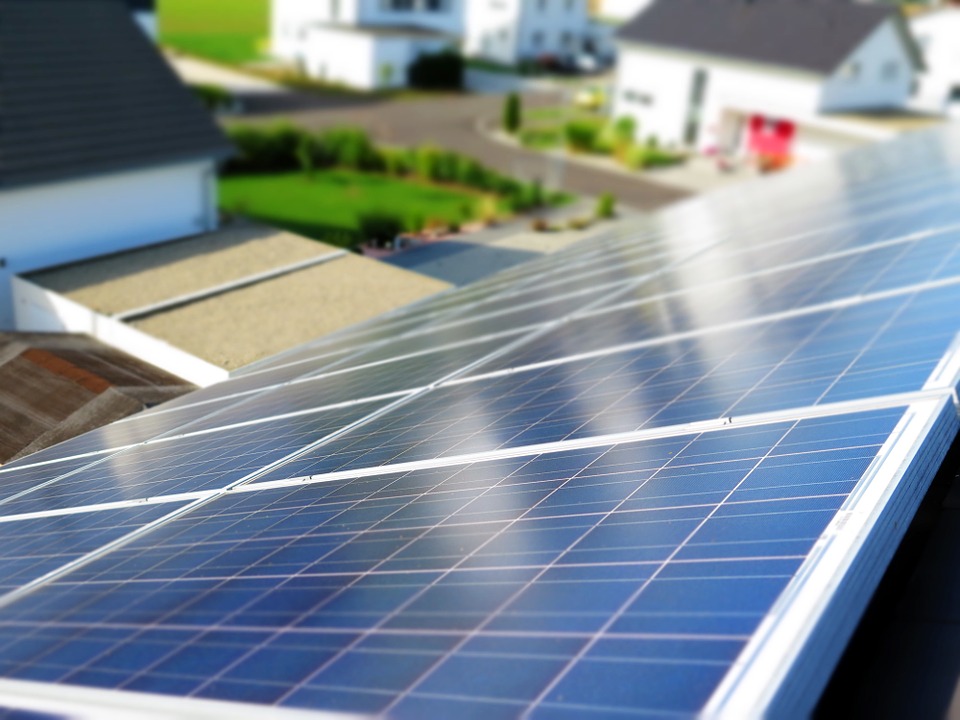 Interesting news from West Australia where a prominent professor has challenged the energy modelling used by regulators. The professor, Bill Grace, is arguing that the regulator is not taking into account the effect of exponential growth in solar. Here is an excerpt:
West Australian consumers could face huge power price hikes in the coming years unless the State Government starts to factor in the exponential growth of renewable energy, a new study has found.
The uptake of rooftop solar in WA has grown at a rate of almost 20 per cent in recent years as households have moved to reduce their power prices.
That in turn has upset the state's electricity market, which is heavily tied to fossil fuels.
Report author Bill Grace from the University of Western Australia said the nation's energy regulator — the Australian Energy Market Operator (AEMO) — had greatly underestimated the future uptake of renewable energy.