class="
image-block-outer-wrapper
layout-caption-below
design-layout-inline

"
data-test="image-block-inline-outer-wrapper"
>
class="
sqs-block-image-figure
intrinsic
"
style="max-width:100%;"
>

style="padding-bottom:75.0%;"

class="
image-block-wrapper

has-aspect-ratio
"
data-animation-role="image"

data-animation-override

>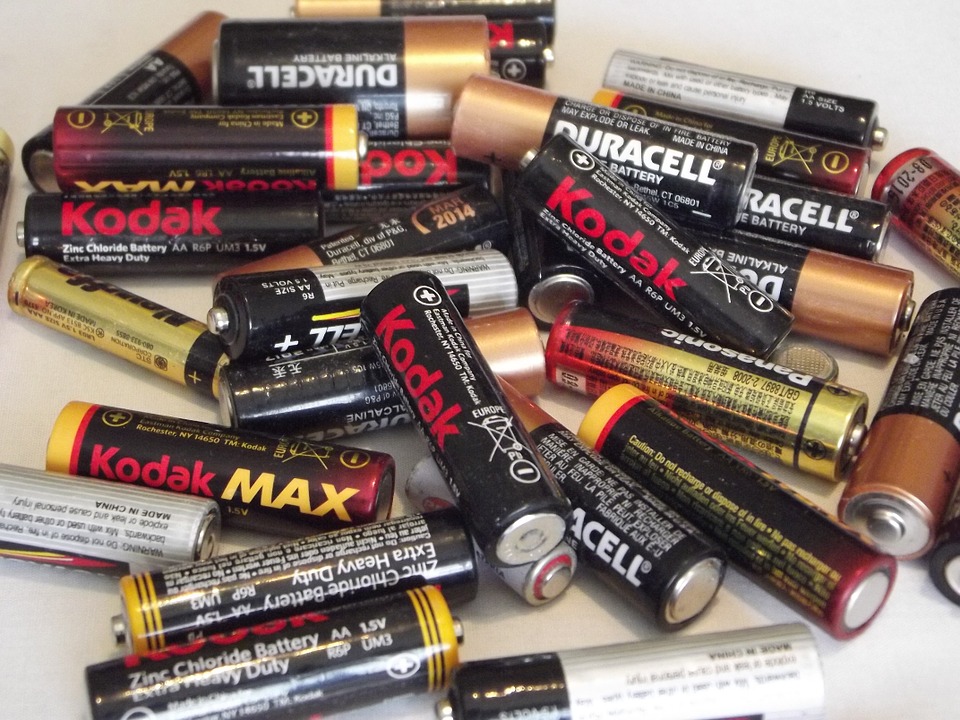 Interesting study on batteries, might increase consumption:
Homes with solar panels do not require on-site storage to reap the biggest economic and environmental benefits of solar energy, according to research from the Cockrell School of Engineering at The University of Texas at Austin. In fact, storing solar energy for nighttime use actually increases both energy consumption and emissions compared with sending excess solar energy directly to the utility grid.
In a paper published in Nature Energy on Jan. 30, researchers assessed the trade-offs of adding home energy storage to households with existing solar panels, shedding light on the benefits and drawbacks of adding storage considering today's full energy grid mix.
According to the Solar Energy Industry Association, the number of rooftop solar installations grew to more than 1 million U.S. households in 2016. There is a growing interest in using energy storage to capture solar energy to reduce reliance on traditional utilities. But for now, few homes have on-site storage to hold their solar energy for later use in the home.