class="
image-block-outer-wrapper
layout-caption-below
design-layout-inline

"
data-test="image-block-inline-outer-wrapper"
>
class="
sqs-block-image-figure
intrinsic
"
style="max-width:100%;"
>

style="padding-bottom:75.0%;"

class="
image-block-wrapper

has-aspect-ratio
"
data-animation-role="image"

data-animation-override

>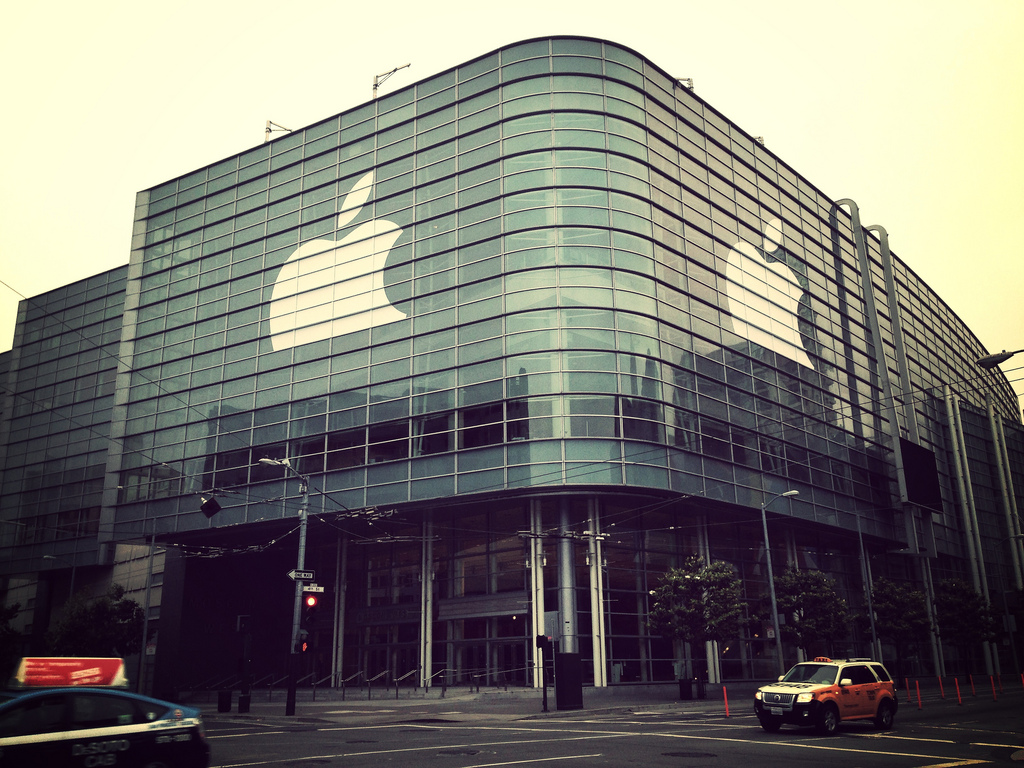 Apple is clearly getting serious about its commitment to becoming 100% renewable. Here's an excerpt from an article in the Fin Review:
Apple has agreed to buy the output from a proposed 200-megawatt solar farm in Nevada to help power a data centre in Reno.
NV Energy, a Las Vegas-based utility owned by Warren Buffett's Berkshire Hathaway Energy Co, plans to seek approval for the power-purchase agreement from the Public Utilities Commission of Nevada, according to a statement on Wednesday. Terms weren't disclosed.
Techren Solar LLC is building the project, NV Energy spokeswoman Jennifer Schuricht said in an email. It is expected to be complete by early 2019.
Apple has set a goal of getting all of its power worldwide from renewable sources, and has already reached that goal in 23 countries, according to its website.