class="
image-block-outer-wrapper
layout-caption-below
design-layout-inline

"
data-test="image-block-inline-outer-wrapper"
>
class="
sqs-block-image-figure
intrinsic
"
style="max-width:100%;"
>

style="padding-bottom:40.52734375%;"

class="
image-block-wrapper

has-aspect-ratio
"
data-animation-role="image"

data-animation-override

>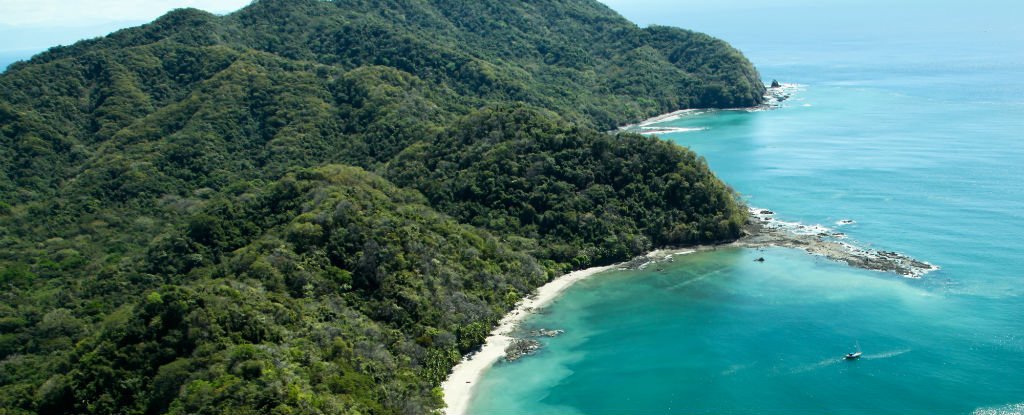 Costa Rica has been running 100% of renewable energy for the last two months. The country has a population of 4.8 million people. Here's an excerpt:
Costa Rica ran on 100 percent renewable energy for 76 straight days between June and August this year, according to a new report, demonstrating that life without fossil fuels is possible - for small countries, at least.
This is the second time in two years that the Central American country has run for more than two months straight on renewables alone, and it brings the 2016 total to 150 days and counting.
According to Costa Rica's National Centre for Energy Control (CENCE), 16 June 2016 was the last day this year that fossil fuels-based energy was used by the national grid. (Data for September is still forthcoming.)
Since then, the country has been powered on a mix of hydro, geothermal, wind, and solar energy, with hydro power providing about 80.27 percent of the total electricity in the month of August.