class="
image-block-outer-wrapper
layout-caption-below
design-layout-inline

"
data-test="image-block-inline-outer-wrapper"
>
class="
sqs-block-image-figure
intrinsic
"
style="max-width:100%;"
>

style="padding-bottom:56.3125%;"

class="
image-block-wrapper

has-aspect-ratio
"
data-animation-role="image"

data-animation-override

>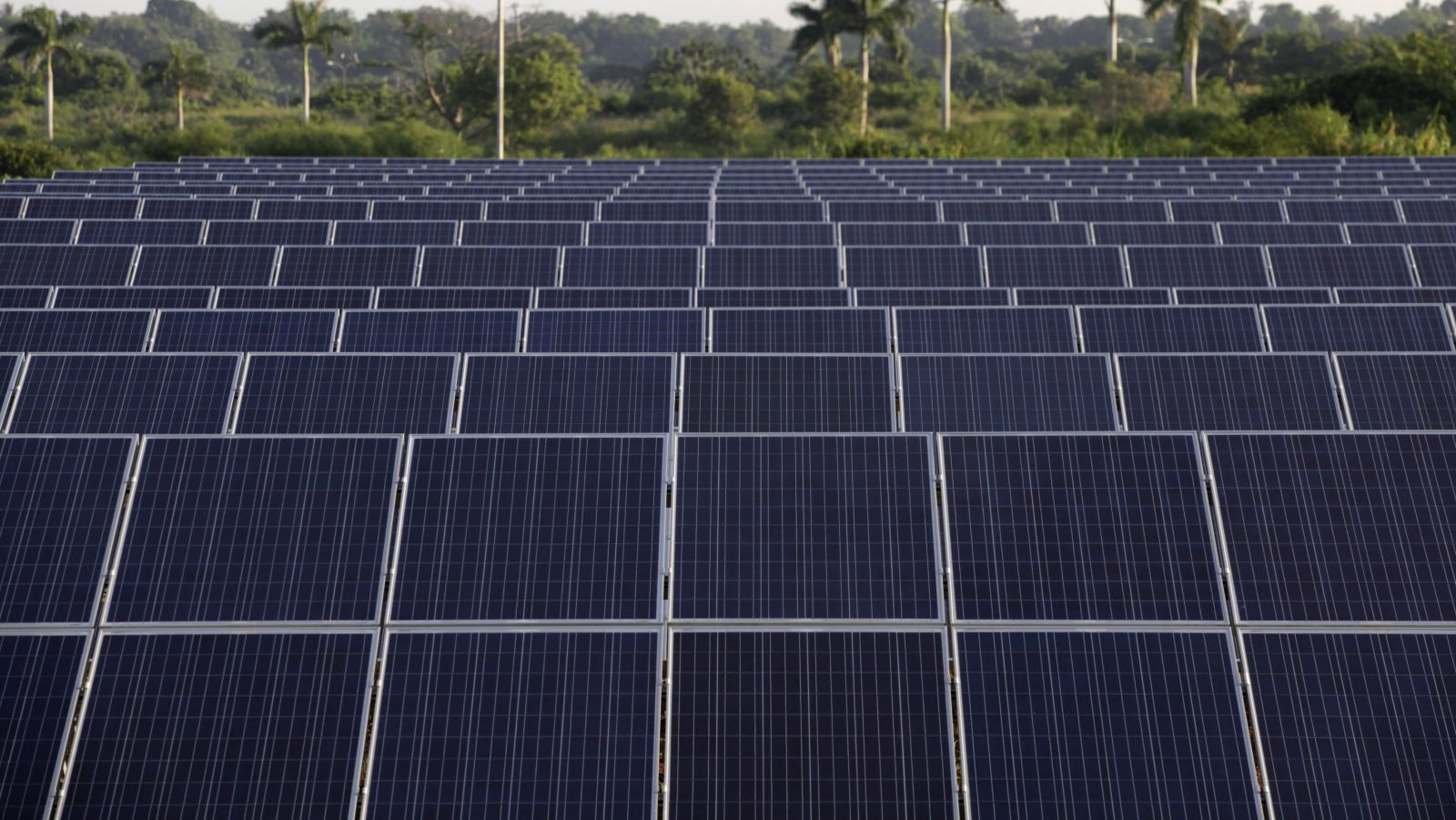 There has been a second solar boom in Czech Republic --shows how even if the wrong steps are taken at first, solar is so resilient that the market eventually gets it right. Here's an excerpt:
Solar power proved a major and expensive turnoff for the Czech state and many Czechs after a misguided and rigid set of incentives were introduced almost a decade ago that have since cost the country billions of crowns in support payments. But a solar revival now looks like it is picking up pace based on households and not on so-called solar barons.
According to some estimates, the hundreds of billions in past solar subsidies paid out in the Czech Republic could already have been well on the way to putting solar panels on every house in the country. But the subsidies went elsewhere into other pockets and a lot of the panels now mostly in fields are feeding the national grid at fairly high cost.
But a second solar boom might just be around the corner based on rooftop panels and that's what Czech state controlled power giant ČEZ is banking on as it seeks to diversify its earnings options. One reason for the upswing in interest it the fact that such panels can now be combined with more affordable but sophisticated batteries meaning that it's not a case of use it or lose it but that the electricity can be saved longer for other uses.
Pavel Cyrani, photo: ČEZČEZ launched its solar offer this year and has already completed 50 contracts with another 100 likely to be wound up by the end of the year and around 1,200 orders for homes and firms in the pipeline. Pavel Cyrani is ČEZ's head of trading and the man piloting the move into solar for the many. He says the concept of decentralized energy production from rooftop household solar to companies producing their own power is one that looks like being one of the main themes for the future:
"This is the begging of a massive trend. Within the framework of talks about the state energy concept there is discussion that up to 50 percent of energy could be coming from de-centralised power sources."