class="
image-block-outer-wrapper
layout-caption-below
design-layout-inline

"
data-test="image-block-inline-outer-wrapper"
>
class="
sqs-block-image-figure
intrinsic
"
style="max-width:100%;"
>

style="padding-bottom:56.129032135009766%;"

class="
image-block-wrapper

has-aspect-ratio
"
data-animation-role="image"

data-animation-override

>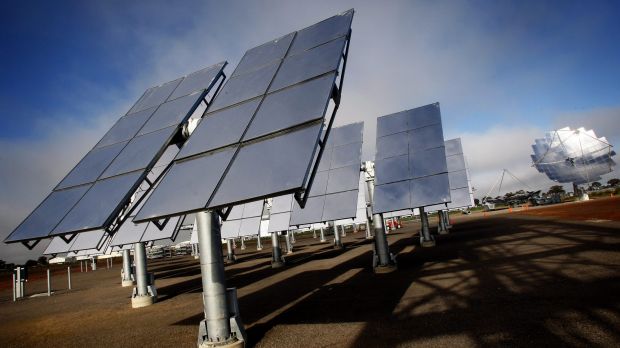 Queensland has a possible job boom from solar projects that have been started by Australian Renewable Energy Agency. Here's an excerpt:
In Queensland, 2700 direct jobs would be created if 10 new solar farm projects currently under consideration by the Australian Renewable Energy Agency go ahead. That's real jobs for Queenslanders in helping create the inevitable transition to a clean energy future.
Yet, at the same time, the federal government has plans to strip $1 billion from ARENA's budget, effectively snuffing out the prospects for thousands of new jobs in large scale future solar projects, including in the sunniest state in Australia.