class="
image-block-outer-wrapper
layout-caption-below
design-layout-inline

"
data-test="image-block-inline-outer-wrapper"
>
class="
sqs-block-image-figure
intrinsic
"
style="max-width:100%;"
>

style="padding-bottom:90.76087188720703%;"

class="
image-block-wrapper

has-aspect-ratio
"
data-animation-role="image"

data-animation-override

>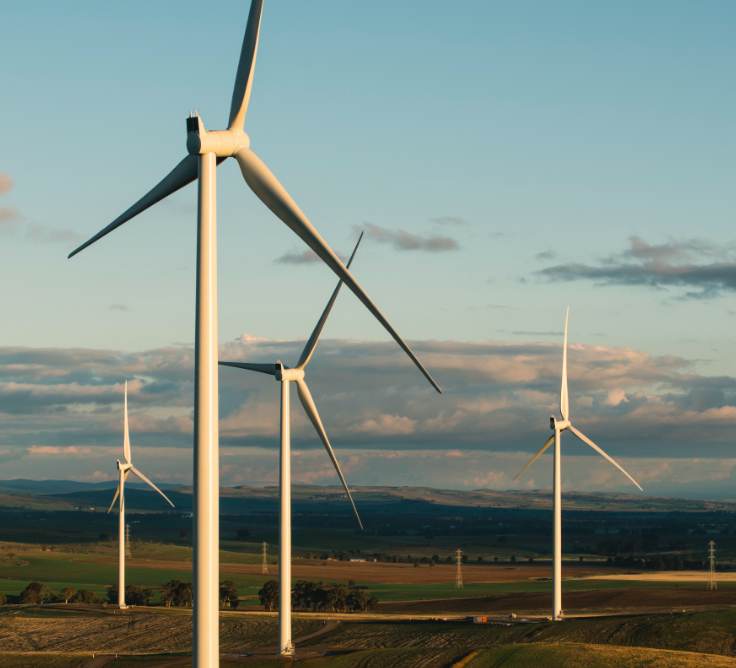 Interesting observation in an article on low cost of wind. Solar dropping in price rapidly:
Corbell said the significance of the auction lay not just in the falling cost of wind energy, but also of solar projects included in the 15 projects that bid in the tender.
"Large scale solar prices have come significantly," Corbell told RenewEconomy. "They are very close to wind prices and that is a very encouraging movement. There is no doubt that it is just a matter of time before large scale solar will match wind prices."
Corbell, who steps away from politics later this year, said it was satisfying that the auction process had been completed and the "final piece" in its target to source 100 per cent of its electricity needs from renewables by 2020 had been put in place.