class="
image-block-outer-wrapper
layout-caption-below
design-layout-inline

"
data-test="image-block-inline-outer-wrapper"
>
class="
sqs-block-image-figure
intrinsic
"
style="max-width:100%;"
>

style="padding-bottom:56.25%;"

class="
image-block-wrapper

has-aspect-ratio
"
data-animation-role="image"

data-animation-override

>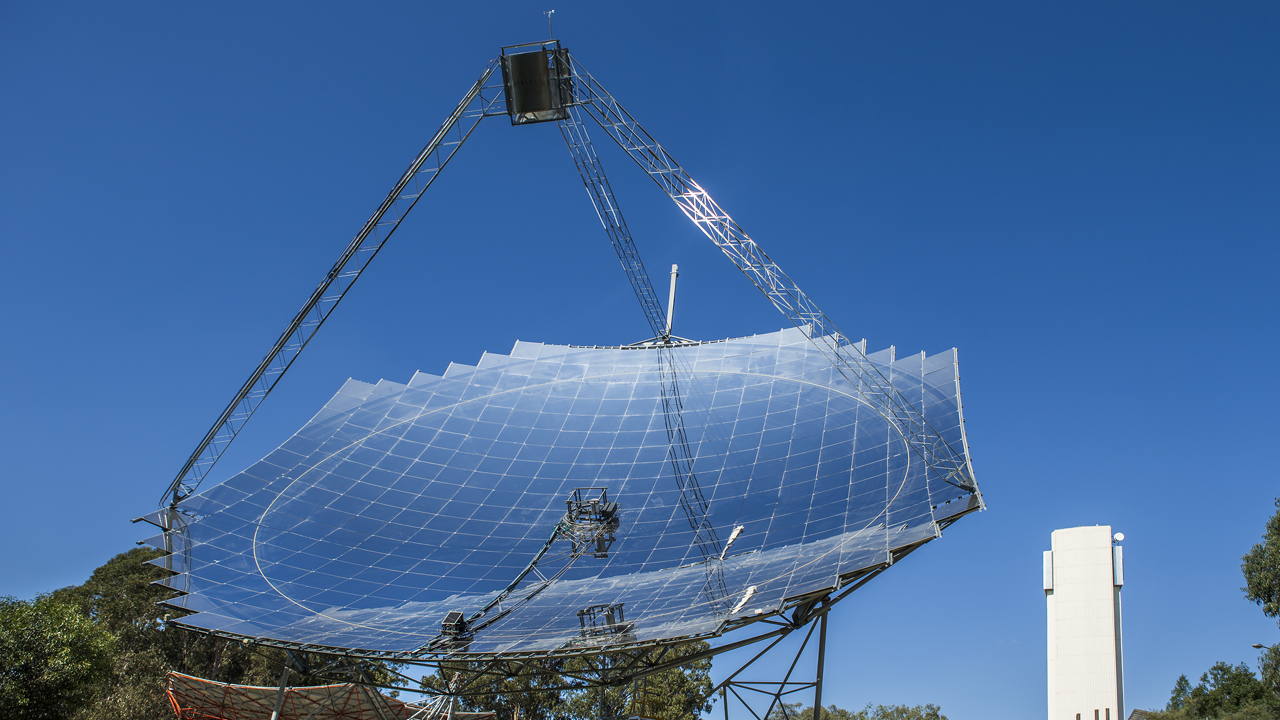 Solar efficiency continues to grow as technology advances. Australia just made a big advance. Here's an except:
Scientists at The Australian National University (ANU) have set a world record for efficiency for a solar thermal dish generating steam that could be used for power stations.
The team designed and built a new receiver for the solar concentrator dish at ANU, halving losses and achieving a 97 per cent conversion of sunlight into steam. The breakthrough could lead to the generation of cheaper base-load electricity from renewable energy and help lower carbon emissions which cause global warming.
"When our computer model told us the efficiency that our design was going to achieve, we thought it was alarmingly high," said Dr John Pye, from the ANU Research School of Engineering.
"But when we built it and tested it, sure enough, the performance was amazing."
The ANU team has already had commercial interest in the solar thermal system.
Concentrating solar thermal systems use reflectors to concentrate sunlight and generate steam, which can drive conventional power station turbines. It can be combined with efficient heat storage systems and can supply power on demand at a significantly lower cost than solar energy from photovoltaic panels that has been stored in batteries.