class="
image-block-outer-wrapper
layout-caption-below
design-layout-inline

"
data-test="image-block-inline-outer-wrapper"
>
class="
sqs-block-image-figure
intrinsic
"
style="max-width:620.0px;"
>

style="padding-bottom:56.290321350097656%;"

class="
image-block-wrapper

has-aspect-ratio
"
data-animation-role="image"

data-animation-override

>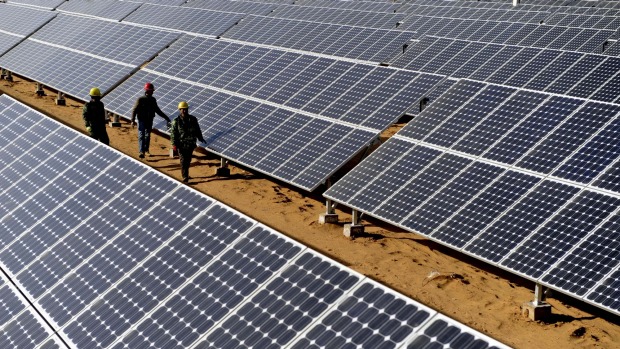 Renew Economy recently reported that WA is aiming to boost solar. Here's the excerpt:
The Western Australian government has announced new regulatory measures to boost the uptake of rooftop solar in the state, and to make the technology more accessible to a greater range of consumers.
WA energy minister Mike Nahan said the state LNP government had introduced changes at the level of the Public Utilities Office that would make it easier for solar power purchase agreement (PPA) providers to operated in the state.
For consumers, the changes will mean more options to invest in rooftop solar – particularly for those who have not been able to afford to buy a PV system up front. According to Clean Energy Regulator data, a total of around 530MW of rooftop solar has been installed on homes around WA to date, putting the state behind South Australia, Victoria and Queensland in terms of installed residential capacity (systems <10kW).