class="
image-block-outer-wrapper
layout-caption-below
design-layout-inline

"
data-test="image-block-inline-outer-wrapper"
>
class="
sqs-block-image-figure
intrinsic
"
style="max-width:100%;"
>

style="padding-bottom:106.640625%;"

class="
image-block-wrapper

has-aspect-ratio
"
data-animation-role="image"

data-animation-override

>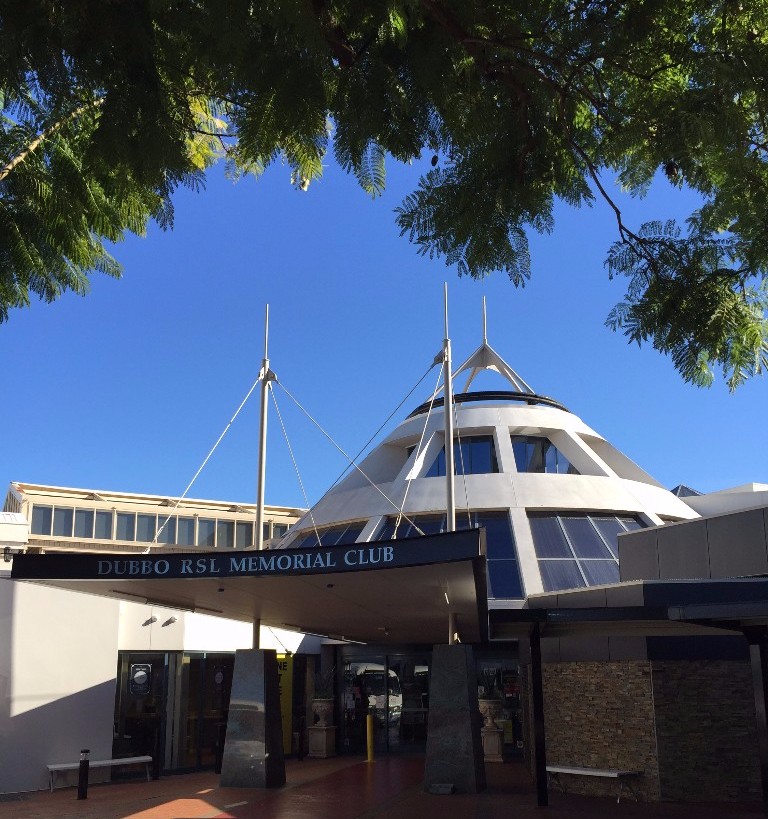 We have written about how solar can do great things for a business or organisation's bottom line --the case can't be stronger than for "pubs and clubs" whose energy use is typically the biggest expense and for whom solar can significantly cut operating costs.
Recently we looked at the Dubbo Christian School, now we stay in town to look at the Dubbo RSL.
Here's a brief case study:
The Challenge: The Dubbo RSL was looking at ways to reduce its overheads and improve its environmental footprint. The club was investigating solar as one option and engaged several solar companies in a considered and detailed consultation process over some months in order to get the right outcome. Sometimes the choice doesn't seem obvious until you dig a little deeper to discover the critical differences.
The Solution: Smart Commercial Solar demonstrated its local roots and deep commitment to Dubbo. Not only that, we were able to show that our solar offering was a superior "whole-of-life" approach that would ensure optimal operability and cost-savings for years to come. From design to execution to support --we are thorough, best practice and always accountable.
The Job: We installed a 100 KW system on the health club, using innovative design skills that enabled the club to take maximum advantage of the physical structure while maintaining aesthetic integrity. The job was completed in 4 weeks.
The Result: The Dubbo RSL will save $30,000 in energy costs per year with these savings likely to grow as the cost of conventional network electricity continues to rise, the system will also offset 156 tonnes of C02-e per year.
What's Different: With Smart Commercial Solar not only do you get a monitoring device, but you get a monitoring, auditing and reporting service. We track the results daily and carry out proactive maintenance and warranty work at no cost to the customer for 5 years. Customers love the transparency and the fact that they always know how their investment is tracking.