class="
image-block-outer-wrapper
layout-caption-below
design-layout-inline

"
data-test="image-block-inline-outer-wrapper"
>
class="
sqs-block-image-figure
intrinsic
"
style="max-width:100%;"
>

style="padding-bottom:50.0%;"

class="
image-block-wrapper

has-aspect-ratio
"
data-animation-role="image"

data-animation-override

>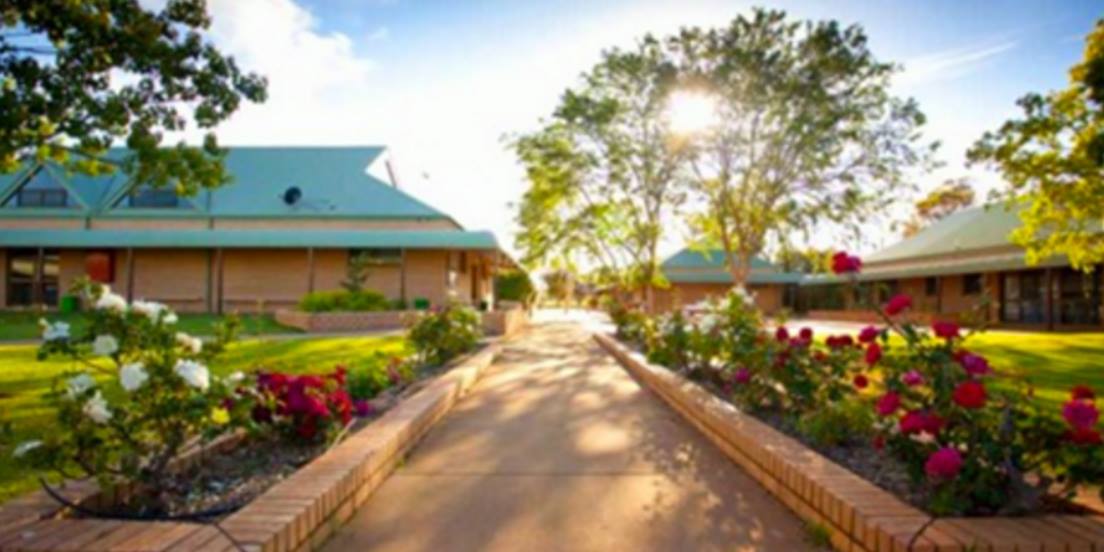 At Smart Commercial Solar we are proud of the high quality work we do all over the country, especially when it makes a big difference for organisations serving important community needs.
Today, we want to highlight our work with the Dubbo Christian School, a project that has real potential for duplication across many schools.
Here's a brief case study:
The Challenge: Dubbo Christian School knew that it wanted to take advantage of solar to lower its energy bills, and already had a solar system. Unfortunately, that system was undersized and incapable of meeting their needs.
The Solution: A third-party energy expert assessed the school's needs and recommended an expanded system. Other providers were suggested and proposals considered, but Smart Commercial Solar was chosen after a rigorous process because of our reputation and our unique commitment to standing behind our systems both with long-term support and monitoring.
The Job: We maximised their existing system and extended their solar-generating capacity. The installation was complete in only three weeks.
The Result: The School will save $19,000 in energy costs per year and has also made a powerful statement to the community with an attention grabbing solar array. The project has re-enforced the school's reputation as a community leader.
What's Different: With Smart Commercial Solar not only do you get a monitoring device, but you get a monitoring, auditing and reporting service. We track the results daily and carry out proactive maintenance and warranty work at no cost to the customer for 5 years. Customers love the transparency and the fact that they always know how their investment is tracking. We are also working with the school on creating an interface allowing the solar system to become part of an integrated learning experience for the students.