class="
image-block-outer-wrapper
layout-caption-below
design-layout-inline

"
data-test="image-block-inline-outer-wrapper"
>
class="
sqs-block-image-figure
intrinsic
"
style="max-width:100%;"
>

style="padding-bottom:68.78048706054688%;"

class="
image-block-wrapper

has-aspect-ratio
"
data-animation-role="image"

data-animation-override

>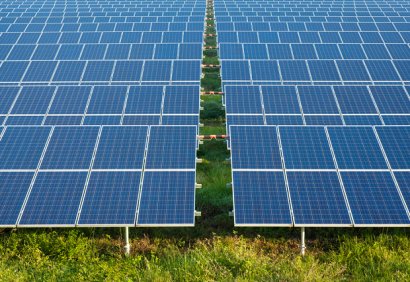 The solar march continues... 64% of new electric generating capacity in the US is made up of solar. Here's an excerpt:
In the first quarter of 2016, 1,665 megawatts of solar PV were installed in the United States with the solar industry adding more new capacity during this period than coal, natural gas and nuclear combined.
According to GTM Research and the Solar Energy Industries Association's (SEIA) U.S. Solar Market Insight, Q2 2016, the 1,665 megawatts accounted for 64 percent of all new electric generating capacity brought on-line in the first quarter of the year.
This growth builds off the momentum of a record 2015, in which solar exceeded natural-gas capacity additions on an annual basis for the first time ever. The report also says that this year the U.S. solar industry will install an unprecedented 14.5 gigawatts of capacity, a 94 percent jump over the 7.5 gigawatts in capacity installed in 2015. This growth cements solar energy's role as a mainstay in America's portfolio of electricity sources.