class="
image-block-outer-wrapper
layout-caption-below
design-layout-inline

"
data-test="image-block-inline-outer-wrapper"
>
class="
sqs-block-image-figure
intrinsic
"
style="max-width:100%;"
>

style="padding-bottom:50.16666793823242%;"

class="
image-block-wrapper

has-aspect-ratio
"
data-animation-role="image"

data-animation-override

>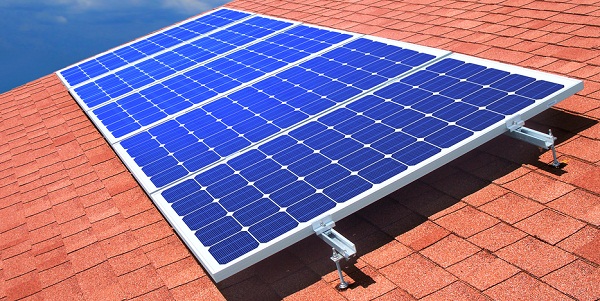 India is taking on one of the most aggressive rooftop solar plans we have seen. Here's an excerpt:
India has taken its first major step at probably one of the most ambitious rooftop solar power capacity addition targets in the world.
The Solar Energy Corporation of India recently floated a tender for the implementation of 500 MW of rooftop solar power capacity across the country. Details of the tender are quite sketchy, but it is the largest-ever rooftop solar power tender launched in India. Project developers may have to adhere to rooftop solar power regulations of the host state where they plan to set up the projects.
India has set a target to have 100 GW of solar power capacity operational by April 2022, which includes a target of 40 GW for rooftop solar power systems. Rooftop solar power capacity represents just 10% of the 5 GW solar power capacity currently operational in India. Increasing the capacity to 40 GW in about 75 months will be a gargantuan task.