class="
image-block-outer-wrapper
layout-caption-below
design-layout-inline

"
data-test="image-block-inline-outer-wrapper"
>
class="
sqs-block-image-figure
intrinsic
"
style="max-width:100%;"
>

style="padding-bottom:66.875%;"

class="
image-block-wrapper

has-aspect-ratio
"
data-animation-role="image"

data-animation-override

>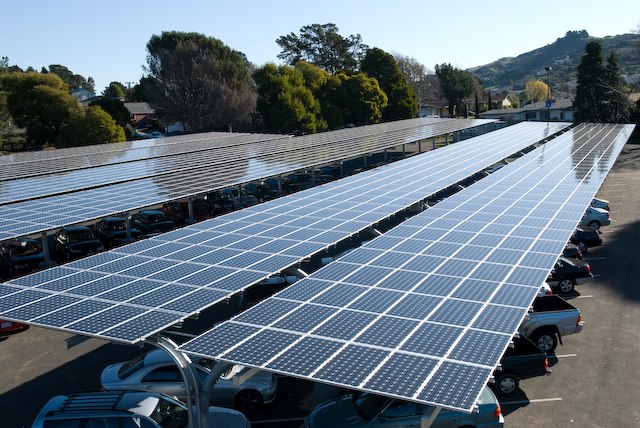 Australia could be world leader in solar powered electric cars. Find out how. Here's an excerpt:
The shift from petrol cars to electric vehicles appears to be more than a consumer-driven, Tesla-inspired phenomenon. The big utilities are also getting on board.
Origin Energy, one of country's big three utilities, says Australia could a market leader in solar-powered electric vehicles, given the right incentives and policies that could encourage the uptake of renewable energy and force the closure of the most polluting brown coal power stations.
"With an already high penetration of residential solar PV systems in Queensland and South Australia and the emergence of home battery technologies, there is an exciting opportunity for Australia to be a market leader in electric vehicles powered by solar energy," the company says in a submission to the Climate Change Authority.
Nearly one quarter of Australian homes are equipped with rooftop solar, and Australia is seen as the likely first "mass-market" for battery storage – because of that high solar penetration and because of the country's high electricity prices, courtesy of its high-cost grid.