class="
image-block-outer-wrapper
layout-caption-below
design-layout-inline

"
data-test="image-block-inline-outer-wrapper"
>
class="
sqs-block-image-figure
intrinsic
"
style="max-width:100%;"
>

style="padding-bottom:66.62162017822266%;"

class="
image-block-wrapper

has-aspect-ratio
"
data-animation-role="image"

data-animation-override

>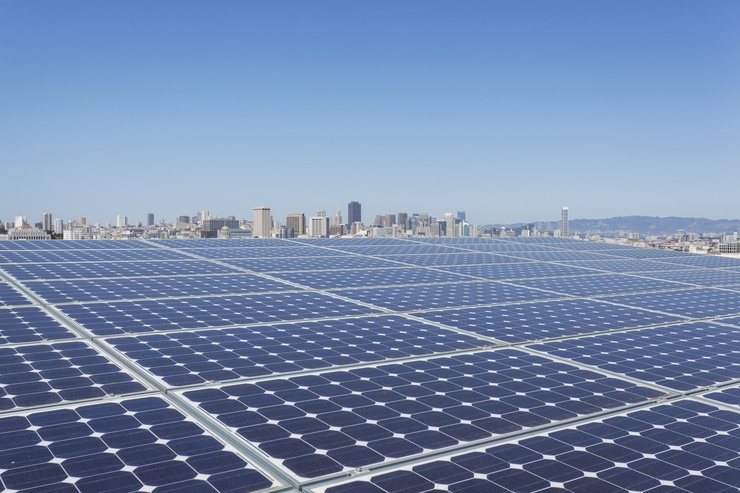 More great news from the solar front. 2017 is looking very good as the solar industry employs even more people than traditional energy industries. Interestingly, some of this growth seems to be coming from PPAs (some of which lock people into long-term contracts, something that Smart Commercial Solar never does).
This news is from the US, but we are seeing similar robust growth here in Australia:
By 2017, solar power capacity in the U.S. will have nearly tripled in less than three years, according to the U.S. Department of Energy.
Combined wind, utility-scale and distributed solar power accounted for more than 66% of all new capacity installed in the U.S. last year. Already, more than twice the number of Americans -- about 209,000 -- work in the solar industry compared with coal and by 2020, that number will double to more than 420,000, according to the Solar Energy Industry Association.
The U.S. residential solar market has grown in 15 of the last 16 quarters. That's largely due to government incentives, such as the recently renewed solar Investment Tax Credit (ITC) and creative financing programs like leases and power purchase agreements (PPAs) that allow homeowners and businesses to install solar panels with no money down. (But they do require owners to lock into 20-year contracts.)