class="
image-block-outer-wrapper
layout-caption-below
design-layout-inline

"
data-test="image-block-inline-outer-wrapper"
>
class="
sqs-block-image-figure
intrinsic
"
style="max-width:100%;"
>

style="padding-bottom:56.290321350097656%;"

class="
image-block-wrapper

has-aspect-ratio
"
data-animation-role="image"

data-animation-override

>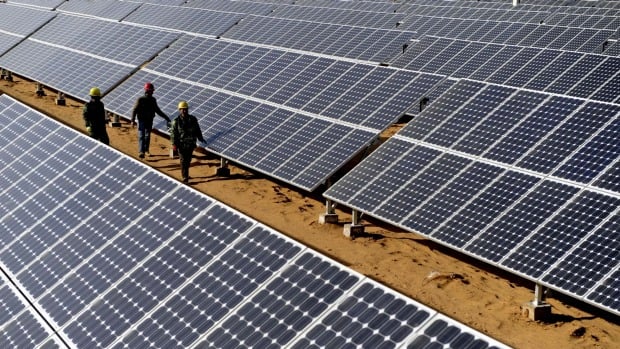 Nice story from a few weeks ago on Broken Hill Australia as a solar trailblazer. It makes sense and we are seeing the same on the commercial side in the town. Businesses are really recognising the financial benefit for themselves. We welcome projects like the one in this article (shows that big companies see the value of solar in the region), the fact remains that local, on-site generation, often makes even more sense because it gives the business the opportunity to become its own power generator and essentially pay nothing for its energy after an initial term. In fact, we have a number of projects in Broken Hill and their power charges are significantly less than utility power. For one of our clients, one third of their energy comes from renewable for which they are only paying 13 cents per kW/h. Broken Hill is a solar trailblazer, no doubt.
Broken Hill spawned the world's largest mining company and generated more than $75 billion in wealth. Now as its minerals ebb, Australia's longest-lived mining city is looking to tap a more abundant resource.
On the sun-baked edge of the outback city, 700 miles west of Sydney, a solar farm the size of London's Hyde Park shimmers like an oasis - its panels sending enough electricity to the national grid to power 17,000 homes a year.